Veterans of Khalkhin Gol Battle to be honored
Society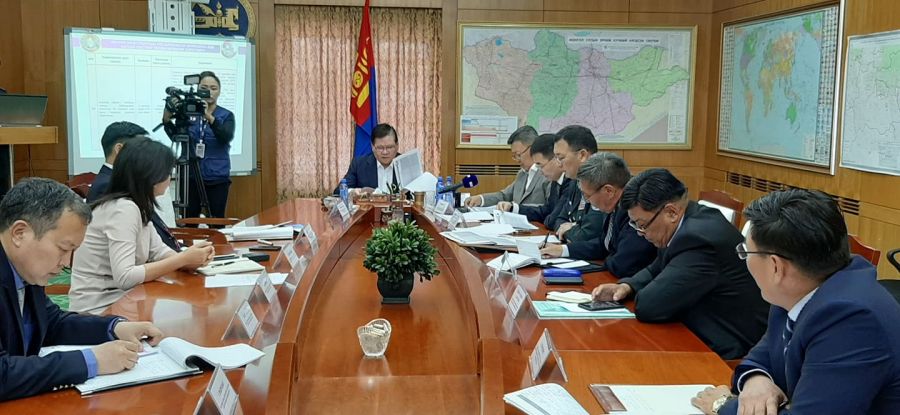 Ulaanbaatar /MONTSAME/ The organizing committee for the 80th anniversary of the victory of Khalkhin Gol Battle hold its meeting on July 25.

At the meeting, the heads of sub-committees in charge of organization, arts and culture, foreign affairs, media and promotion reported on the ongoing works, noting that the preparation is going according to the plan. Minister of Defense N.Enkhbold informed that the 80th anniversary will be celebrated in late August and early September with official ceremonies planned in Ulaanbaatar, Khentii and Dornod aimags.
A number of events will be organized during the celebration including the ceremony to honor veterans of the battle, 'Along the road of military friendship' round trip and meeting event for Mongolian and Russian youth, international academic conference, the concert of Alexandrov Russian Army Song and Dance Ensemble, 'History and current state of Armed Forces' exhibition and opening of Khalkhgol new soum.
Head of the organizing committee, Deputy Prime of Mongolia U.Enkhtuvshin assigned the committee members to develop detailed plans on implementation of above mentioned activities.