International team to observe Mongolia's presidential election
Politics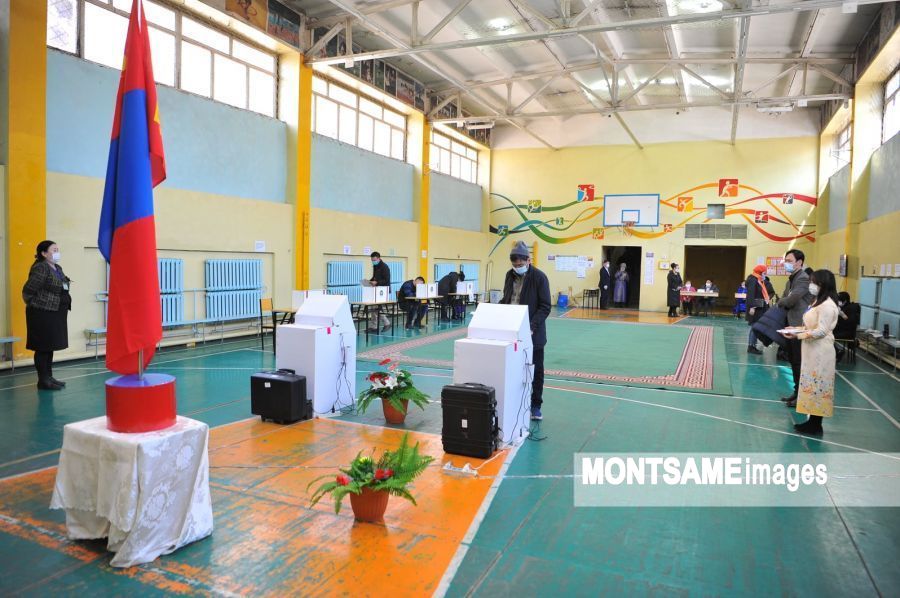 Ulaanbaatar /MONTSAME/. A total of 11 foreign media organizations are expected to work during Mongolia's presidential election on June 9, an official from the General Election Commission (GEC) said today.

In addition, an election observation team appointed by the OSCE Office for Democratic Institutions and Human Rights (ODIHR), composed of 11 members representing 8 countries, will also work throughout the election. On May 25, the ODIHR formally opened a special election assessment mission (SEAM) for the presidential election in Mongolia, following an official invitation from the national authorities.
According to the ODIHR, the mission is headed by Lolita Čigāne (Latvia), and consists of a team of nine international experts based in Ulaanbaatar. The mission will assess the election for its compliance with OSCE commitments and other international obligations and standards for democratic elections, as well as with national legislation. Observers will look closely at fundamental aspects of the election such as voter and candidate registration, campaign activities and the media coverage of the campaign, the work of the election administration and relevant state bodies, implementation of the legal framework, and the resolution of election disputes.
Speaking to reporters on the preparation to the tomorrow's nationwide polls, Chairman of the GEC P.Delgernaran informed that foreign diplomatic missions in Mongolia, including the United Kingdom, United States, Japan and Russia have applied to observe the election. He further said the Philippines, who use the same automated election system as Mongolia, also deployed their election monitors to observe the election.
Earlier, the GEC reported that four local non-government organizations of Mongolia had been approved to conduct independent observation of the election.
Nationwide polling will continue between 7 AM and 10 PM of June 9, Wednesday.