Mongolian scientists created medication that fully eliminates ticks on livestock animals
Society
Ulaanbaatar /MONTSAME/. One of the new inventions that Mongolian scientists presented at the national conference that took place under the theme, 'Innovation in Science and Technology of Food, Agriculture and Light Industry - 2018', was an ointment medication that eliminates ticks for livestock.
The medication was made based on the results of experiment and research that was done over the course of 8 years. Currently, the medication has been used to eliminate ticks in 10 per cent of the livestock nationwide. Doctor B.Battur noted sufficient fund and management are needed to eliminate ticks in 100 per cent of the livestock.
The scientists say that the medication has full potential to replace the same type of imported medication, as it can be manufactured domestically.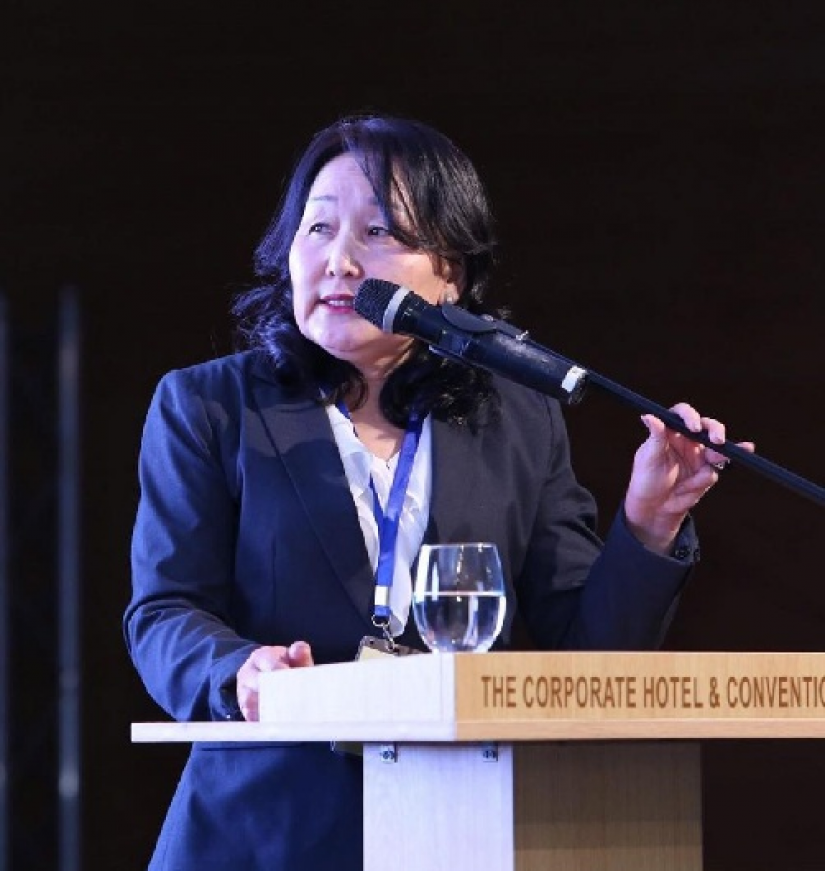 This year the Veterinary Institute of Mongolia had the General Authority for State Registration and Intellectual Property assess "Deltamon pur-on" and "Antitract", which were both approved for production.
So far, the scientists at the institute have created vaccines for food-and-mouth disease (aftosa), sepsis in cattle, brucellosis, pig salmonella and coli bacteriosis.