Passenger trains to go under decontamination every two hours
Society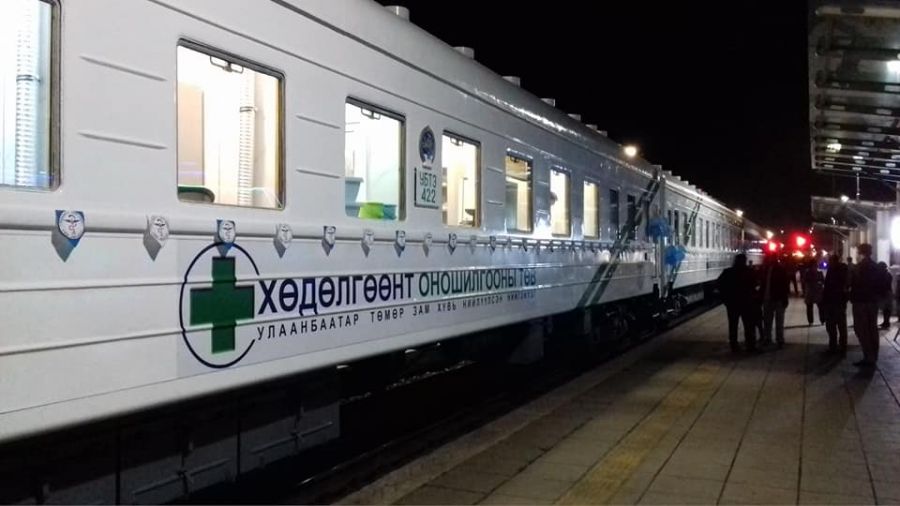 Ulaanbaatar /MONTSAME/. A total of 8,000 passengers use trains for transport per day in Mongolia, and an average of about 600-700 citizens uses the train at once for domestic routes. For this reason, Ulaanbaatar Railway JSC is working to safekeep the health security of passengers in prevention of the COVID-19 infection.

More specifically, the passengers are having their body temperatures checked and are also required to fill a survey. As domestic train routes run for about 7 hours by average, a team of doctors and nurses from the Ulaanbaatar Railway Hospital are conducting regular check-ups on the passengers.
As there are many passengers on the train at once, each train car is going under wet cleaning every two hours, said Head of Train Depot B.Oyuntogtokh.
He said, "We are fully decontaminating the train at each station. Passengers are restricted from going in between the train cars as well. One-time protection gear in prevention of infection are available for 100 passengers on the trains in each route."