Asian countries still providing assistance to Mongolia
Society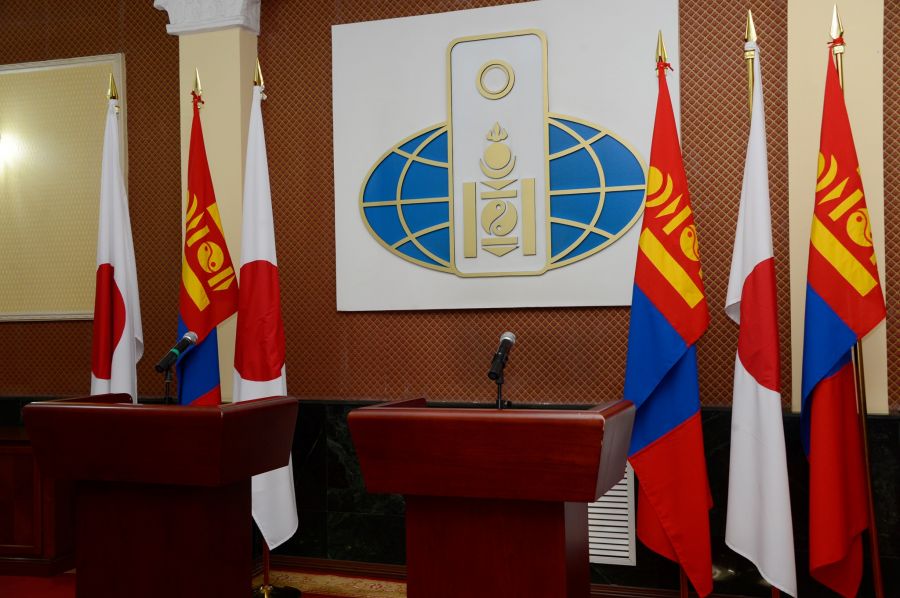 Ulaanbaatar /MONTSAME/ Yesterday, on April 6, the Government of Japan notified to the Ministry of Foreign Affairs of Mongolia that it resolved to provide non-refundable aid of USD 235 thousand to Mongolia through the International Committee of the Red Cross within efforts for combating COVID-19 infection.
The Embassy of the Republic of Korea in Mongolia informed that the South Korean Ministry of Health decided to donate coronavirus test kits worth USD 250 thousand to Mongolia as well. Furthermore, South Korean Citizens' Society in Mongolia has donated 2000 test kits to the State Emergency Commission.
Furthermore, 'Temasek' Foundation of the Republic of Singapore made a donation of 3000 pieces of coronavirus test kits named Fortitude 2.0 to Mongolia on April 4. Aside from it, some Singaporean businesses who run operation in Mongolia have rendered non-refundable aid of SGD 30000 for additional purchase of above-mentioned test kit.
The Honorary Consulate of Mongolia to the Republic of Indonesia Chandra Gozali donated 20.0000 pieces of face masks to Mongolia through the International Committee of the Red Cross last month.
Such as this, Asian countries have been rendering emotional support and assistance of necessary equipment and items to our country within joint efforts to overcome this difficult challenge together.