4 billion cyber attacks annually recorded in Mongolia
Society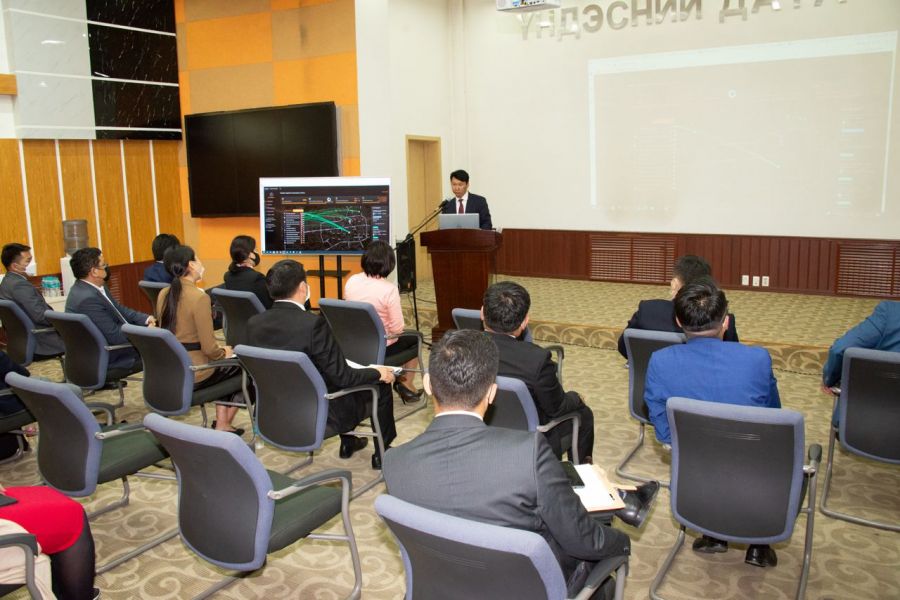 Ulaanbaatar /MONTSAME/. On August 3, MPs in the working group in charge of preparing the revised drafts for the Laws on Public Information, Protection of Personal Data, Cyber Security, and Electronic Signature became acquainted with the operations of the Department of Information Security at the General Intelligence Agency and the National Data Center.

With MP N.Uchral as the head, the working group consists of MPs N.Altankhuyag, P.Anujin, E.Bat-Amgalan, T.Dorjkhand, L.Munkhbaatar, B.Saranchimeg, J.Sukhbaatar and D.Tsogtbaatar.
Along with the rapid development of ICT, it became necessary to ensure cyber security. Due to several main factors such as insufficient legal environment, no authority in charge of taking preventive and countermeasures against cyber threats and attacks, and a lack of cooperation, Mongolia has ranked 104th in 2017 and 85th in 2018 in the Global Cybersecurity Index by the International Telecommunication Union.
The number of cyber attacks have increased each year since 2013. More specifically, an average of about 4 billion cases are considered to be a potential cyber attack. As one of the main duties of the center is to record these cyber attacks and take protective measures against them, the situation is constantly monitored by engineers at the center.
MP N.Uchral said, "Our country is currently implementing a policy on the digital transition of public services. However, amendments are required to be made in order to bring it to full realization. Furthermore, it is important to tell apart which type of information should be made accessible. The protection of personal data will also be discussed. As the government has a duty to protect the privacy and information of its citizens, it has also been reflected in the bill for the Law on Cyber Security.
Although it has been over 10 years since the parliament's approval of the Law on Electronic Signature, its implementation continues to lack. As of currently, there are three companies that provide services for electronic signatures and only 35 thousand electronic signatures have been issued so far. In order to properly develop digital governance, it is necessary to strengthen the main infrastructure.
"The parliament is currently discussing a package of draft laws on digital governance. By approving these laws, the country's safety index will increase alongside creating better conditions for citizens to have quick access to public services as well as for the elimination of corruption and bribery. Certain improvements are also expected in the country's economy and the sector of finance. Some of the requirements placed by investors will begin to be met. Moreover, we are working on drafting a bill on virtual investment, which we aim to have approved during the parliament's autumn session" said the MP N.Uchral.