Mongolia receives 188,370 doses of Pfizer vaccine
Society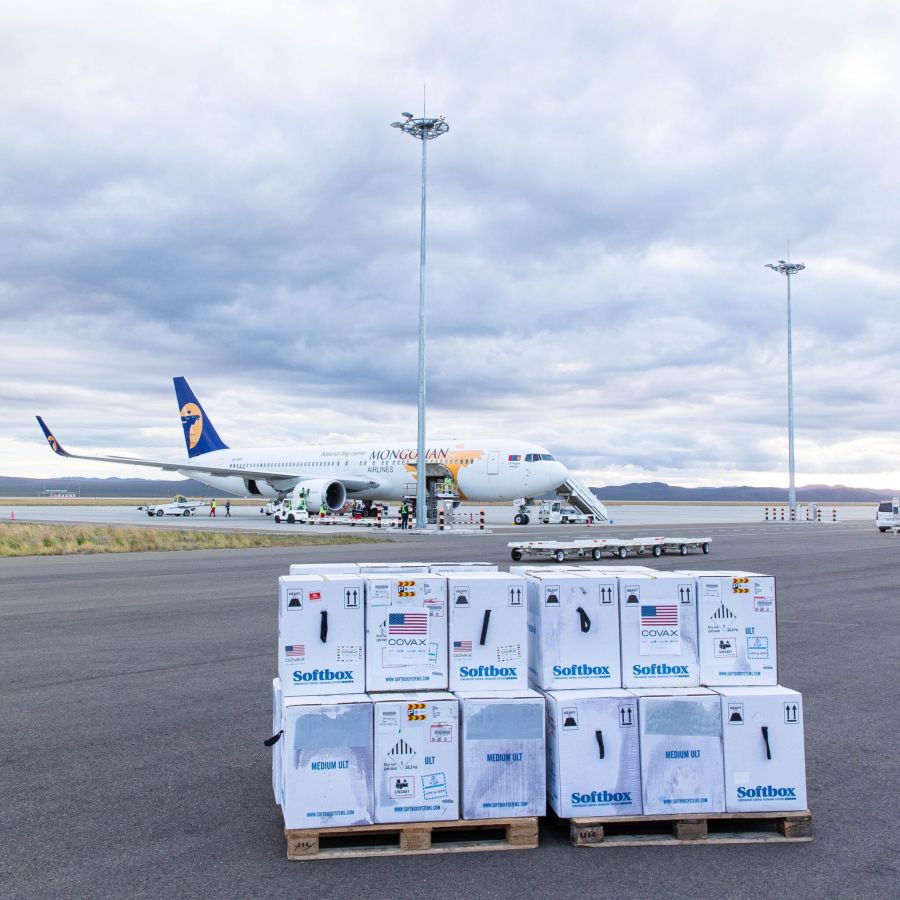 Ulaanbaatar /MONTSAME/ Mongolia has received 188,370 doses of Pfizer vaccine donated by the US.

These vaccine is being supplied from the Pfizer plant in Kalamazoo, Michigan through the COVAX Facility. The USA will continue to support the people of Mongolia in overcoming the pandemic.

The United States has provided USD 4 million as assistance to Mongolia since the beginning of the Covid-19 outbreak. As part of the support, United States Agency for International Development donated fifty high quality ventilators in December of last year, aside from organizing additional training for treatment of patients in critical condition. These respirators have helped Mongolia to cope with the sharp rise of infections this year.

The United States Agency for International Development helps Mongolia to ensure risk communication, prevent and monitor the spread of the virus at health organizations and schools, and deliver vaccines.

Besides providing more than 570 health organizations of Mongolia with essential medical equipment, the US helped to organize training for 12,700 healthcare workers on how to conduct studies, use the equipment donated by the US government, and provide coronavirus patients with quality healthcare services.

As a third neighbor of Mongolia, the United States will provide consistent support for the Mongolian people's health and well-being.

The United States has donated 130 million doses of COVID-19 vaccine to more than 90 countries around the world, reports the US Embassy in Mongolia.