Ulaanbaatar Heating Network marks 60th anniversary
Society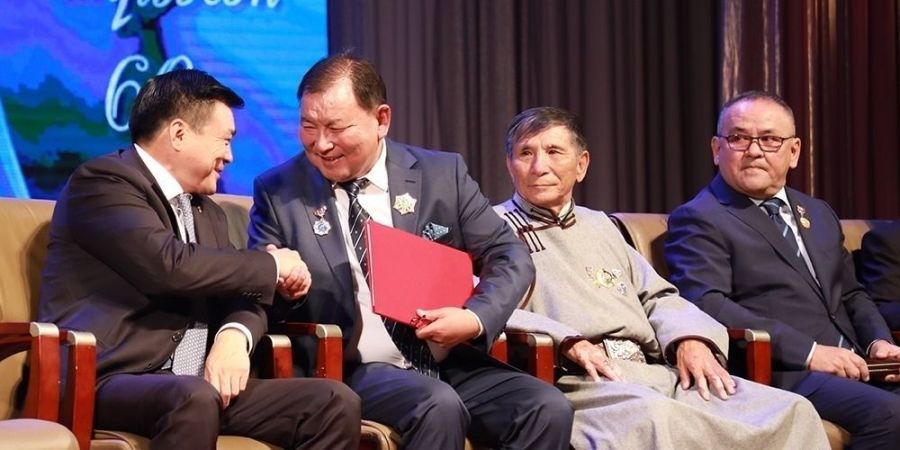 Ulaanbaatar /MONTSAME/. A ceremony commemorating the 60th anniversary of the establishment of a centralized heat supply system in Mongolia and of the Ulaanbaatar Heating Network state-owner company was held on September 9. Ulaanbaatar city Mayor S.Amarsaikhan, Head of the Ulaanbaatar Heating Network company and other officials from the energy industry took part in the ceremony.
In his congratulatory message, Mayor of Ulaanbaatar city expressed gratitude to the company for its 60-year service for supplying reliable heating to more than 10 thousand buildings in six ddistricts of Ulaanbaatar city, providing convenience to the city residents and for building the engineering network and infrastructure in accordance with the general plan of city development for 1995, 2000 and 2010 and maintenance and repair works of the engineering facilities, the most crucial part of the capital. He further mentioned that the Ulaanbaatar Heating Network making great contribution to measures fighting against air pollution, the most pressing problem imposing steep cost on the city. "For instance, it is worth mentioning that Ger dwelling areas of Bayankhoshuu, Yaarmag, 6th district and some others are now connected to centralized heating system, replacing around 200 heating furnaces.
The company, started with 9 employees and 10 km long pipelines and 80 consumers, is now responsible for providing heating to more than 10 thousand buildings through its 10 customers service centers, three distribution centers and 2760 contract consumer companies. Ulaanbaatar city Mayor S.Amarsaikahn presented award to the best employees of the company during the ceremony.