Law on Broadcasting adopted
Politics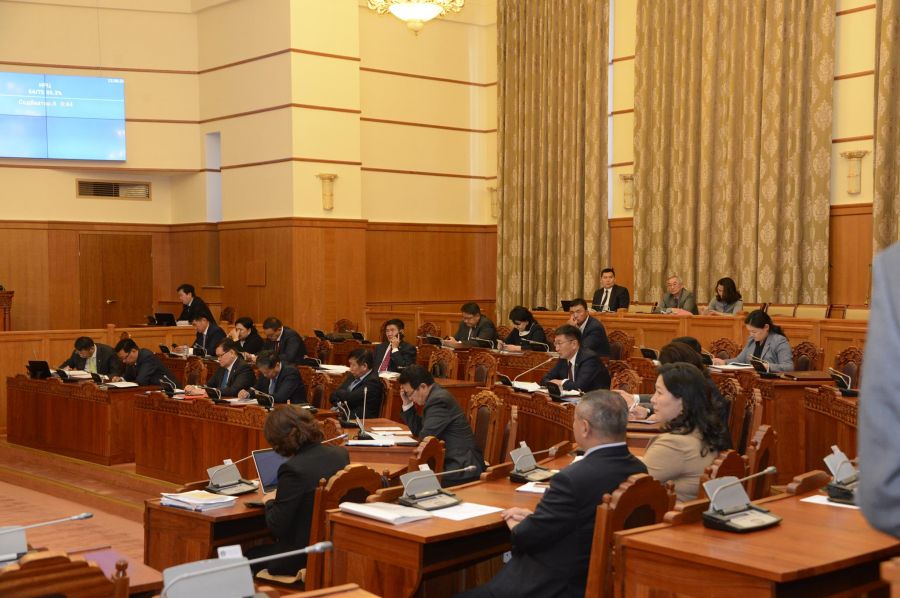 Ulaanbaatar /MONTSAME/. On December 12, Parliament approved a bill on Broadcasting, aimed at making clear of media law and legal environment, improving quality of contents and promoting media independence.

The Law, which states that broadcasting services include radio and television transmission service, multi-channel transmission services, public radio and television and commercial radio and television, contains articles to regulate broadcasting services, prevent from excessive ownership concentration and ensure ownership transparency.
In addition, the broadcasting law regulates a fund for national contents of broadcasting to support domestic creators of contents of kids, heritage, culture and traditions and reflects general criteria of broadcasters and channel transmitters.
The law also prohibits to issue special license of radio and television network and broadcasting services for foreign entities.