Mongolian short stories now available in French
Art & Culture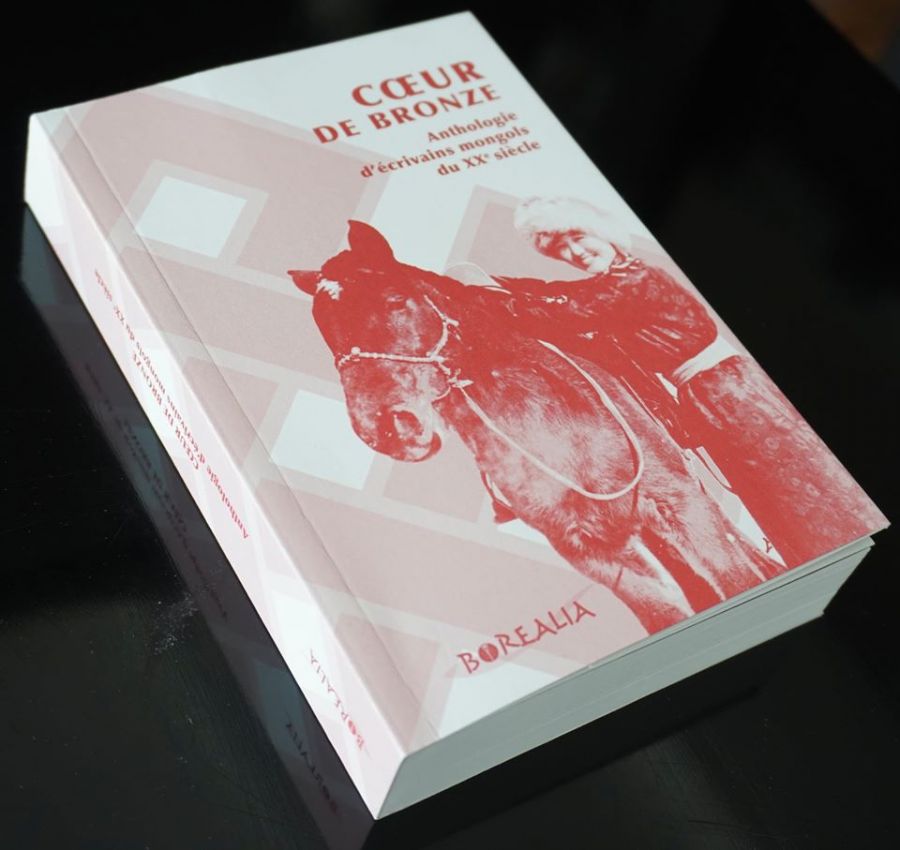 Ulaanbaatar /MONTSAME/ The Borealia publishing company of France published a collection of 20th century Mongolian short stories in French.
The book translated by R.Munkhzul and edited by Emilie Maj contains 22 selected short stories by 18 renowned Mongolian writers including D.Natsagdorj, S.Erdene, Ts.Dorjgotov, B.Dogmid, and D.Namsrai and it was named after a short story by P.Batkhuyag – 'Bronze Heart'.
The Paris-based publishing company has previously published Munkhzul's French translations of Mongolian books 'Discovering the World' by L.Tudev and 'Aquarium' by L.Ulziitugs.