New law to encourage economic circulation of intellectual property
Politics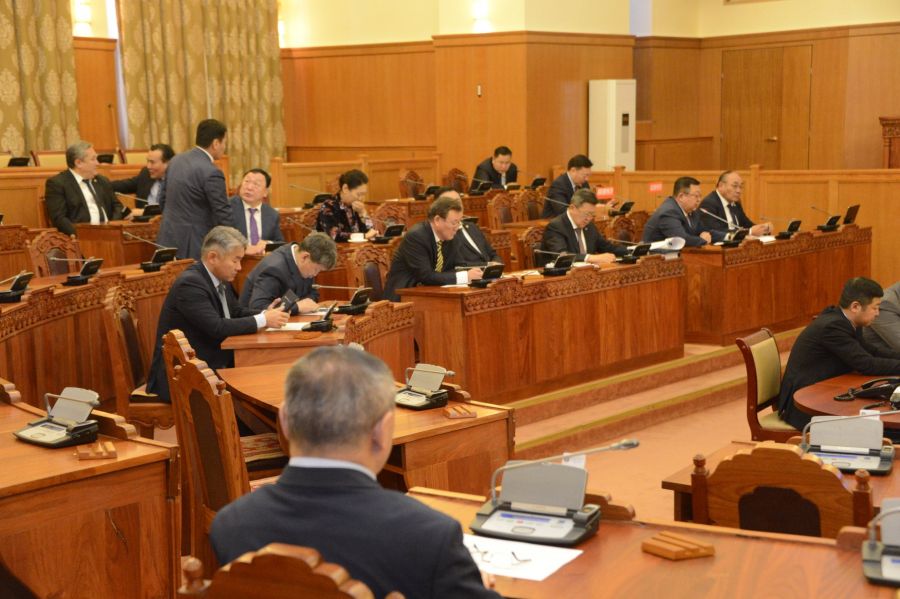 Ulaanbaatar /MONTSAME/. On January 24, Parliament approved a law on economic circulation of intellectual properties.

Any matters related to intellectual properties were regulated by Law on Patent, Law on Copyrights and other rights and Law on Trademark and geographical indication. However, lack of correspondence, and duplication or discrepancies among them prevented from putting intellectual properties into economic circulation, copyright protection and earning benefits from them.
Because of poor promotion to foreign investors as well as insufficient legal framework to protect intellectual properties, intellectual property items were not put into economic activities.
Therefore, the law adopted last Friday is deemed to eliminate any inconsistency and maintain sustainability of functions of an intellectual property authority. The law also makes clear of the rights and responsibilities of inspector of intellectual properties and opens possibilities to use patents or trademarks as collateral to get loans.
Annually, around 170-180 new works are registered in the General Authority for Intellectual Properties of Mongolia. Last year, some 250-300 utility models and 3900 trademarks were registered.