Some territories in Ulaanbaatar identified as special-use lands
Environment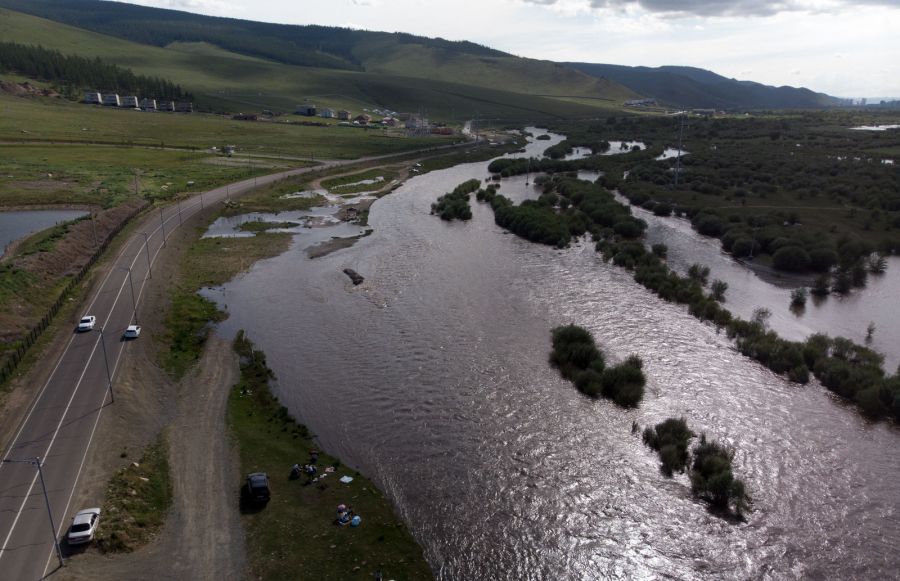 Ulaanbaatar /MONTSAME/ An issue on taking some territories as state special-use lands has been discussed and approved at the meeting of the Presidium of the Citizens' Representative Khural (City Council) of Ulaanbaatar city, dated yesterday, August 6.
Specifically, three areas, including a land at the western edge of the city where a water purification plant to be built, the Tuul-Songino Water Resources Complex Project location, and an observation site for budget analysis of the Meteorology and Environment of Ulaanbaatar City were decided to be taken under lands with state special-use.
The construction project of the water purification plant located at the new western water source of the city will be carried out with a grant funding of USD 350 million from the U.S. Millennium Challenge Corporation within the framework of the project "Improving Water Supply of Ulaanbaatar City" to be realized in 2019-2024.