UN rights expert to assess violence against women in Mongolia
Society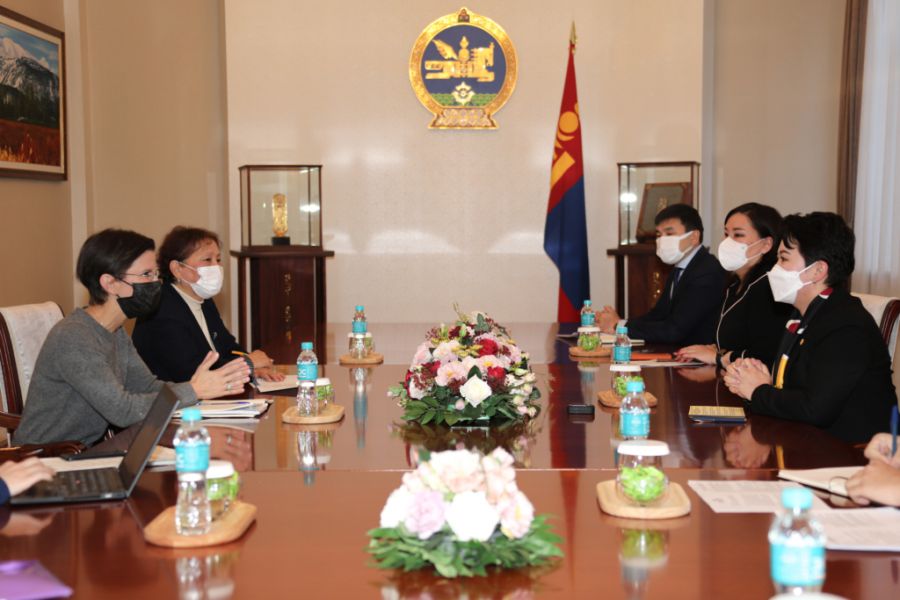 The UN Special Rapporteur on violence against women, Reem Alsalem, is visiting Mongolia from 29 November to 8 December to review the implementation of international commitments and the legal, institutional and policy frameworks put in place to prevent and eliminate violence against women.
She is also working to examine the response to specific manifestations of violence against women, such as trafficking of women and girls, violence against refugee and migrant women, women and girls at risk of statelessness, and femicide.
"I look forward to a productive and substantial discussion with State officials at the national and local levels, civil society actors and others on the progress made for protecting women and girls from gender-based violence as well as the outstanding challenges in that regard," she said.
"Of course I will also make sure to meet with women and girls who should be at the centre of all these efforts," she added
During the 10-day visit, the Special Rapporteur will visit women's shelters, one-stop service centres and a women's detention centre, and will meet survivors of violence. In addition to the capital, Ulaanbaatar, the expert will visit Dalanzadgad in Ömnögovi province.
The Special Rapporteur will hold a news conference to share the preliminary findings of her visit on Wednesday, 8 December in Ulaanbaatar at the UN House Auditorium. Attendants must register via this link:https://forms.office.com/Pages/ResponsePage.aspx?id=Xtvls0QpN0iZ9XSIrOVDGRuy18jqSMdMkihmz2Ti6YZUQ1ZCMEFZVVZCNTEyRUlNWTBGVEQyQVlMQS4u
Source: ohchr.org