Mongolian Athletes to Fight for the Gold Medal Bout of Asian Boxing Championships
Sports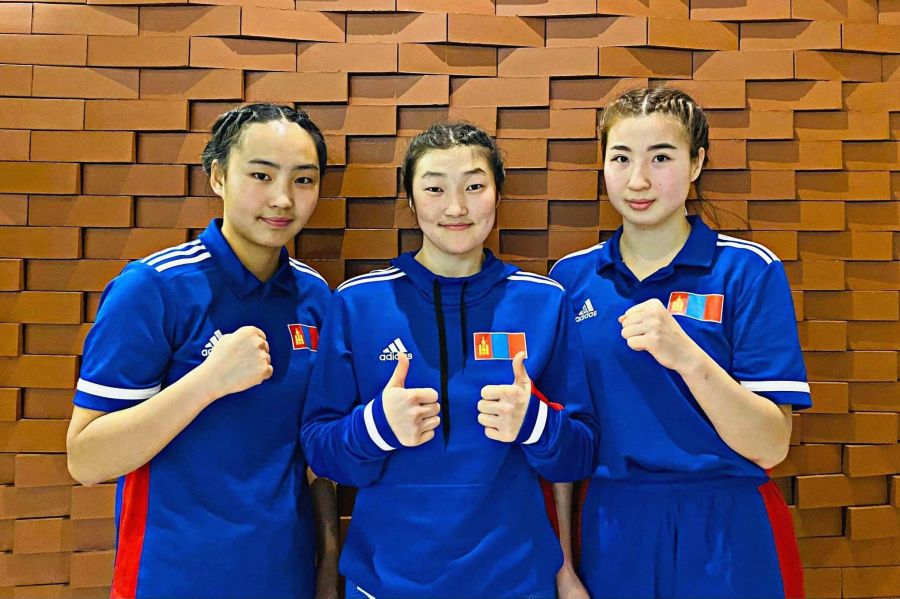 Ulaanbaatar. January 23. /MONTSAME/. The second edition of the ASBC U22 Men's and Women's Asian Boxing Championships is being held in Bangkok, Thailand between January 17-26, 2023.
Mongolian three boxers, namely B. Zoljargal (57 kg), T. Nomin-Erdene (60 kg), and G. Badmaarag (63 kg), have qualified to cruise to the gold medal bouts of the championships.
Specifically, G. Badmaarag kept her title-retention hopes alive by fending off Kazakhstan's ex-Asian junior titlist Nazerke Serik, 4-1, in light welterweight (63.5kg). T. Nomin-Erdene earned a surprise silver medal at the ASBC Asian Elite Boxing Championships in Amman two months ago. In the semi-final bout, the 19-year-old boxer followed his winning path against Vietnam's Nguyen Huyen Tran by a technical knockout (TKO).