The Trees Planted in the Tuv Aimag Exceeded One Million
One Billion Trees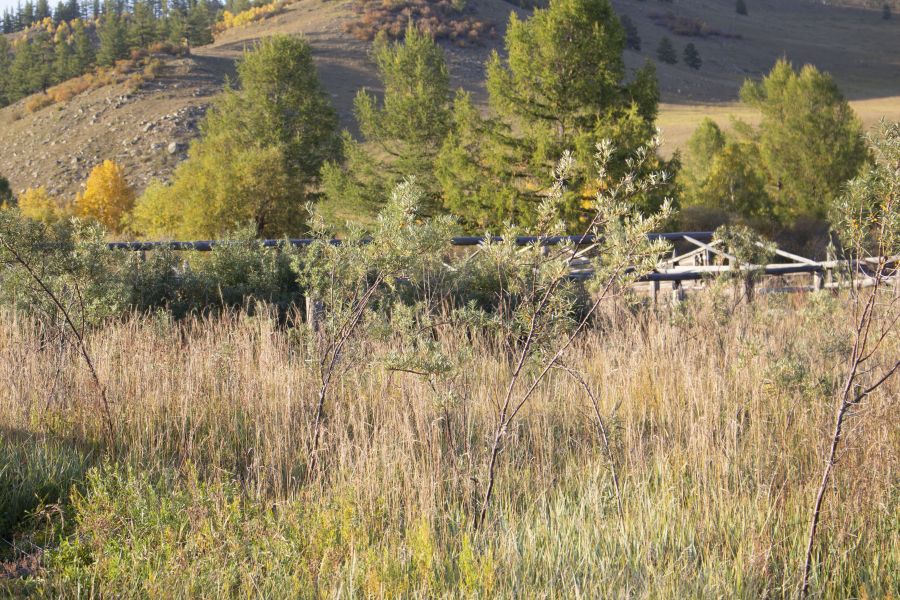 Ulaanbaatar, January 31 /MONTSAME/. According to the President's Decree No. 58 on the "One Billion Trees" national campaign, Tuv aimag decided to plant 20 million trees throughout the aimag. For that reason, more than 1,172,282 trees, shrubs, and bushes have already been planted by the end of 2022.
In the previous year, 1364 enterprises, and 8468 individuals participated in the national campaign to plant trees in Tuv aimag. Protected green areas of a size of one hectare are established in each 11 soums to increase the green spaces and reduce desertification and land degradation.
As a result of planting 110039 trees, shrubs, and bushes in the surrounding area of households and enterprises, the green space area was increased by 32.9 hectares.
More than 78.8 percent of Tuv aimag's area was affected by desertification, of which 6.1 percent is classified as the extremely severe desertification, 21.8 percent is severe desertification, and 24.4 percent is moderate desertification.