'Mother Ocean' eco campaign takes place at Khuvsgul Lake
Environment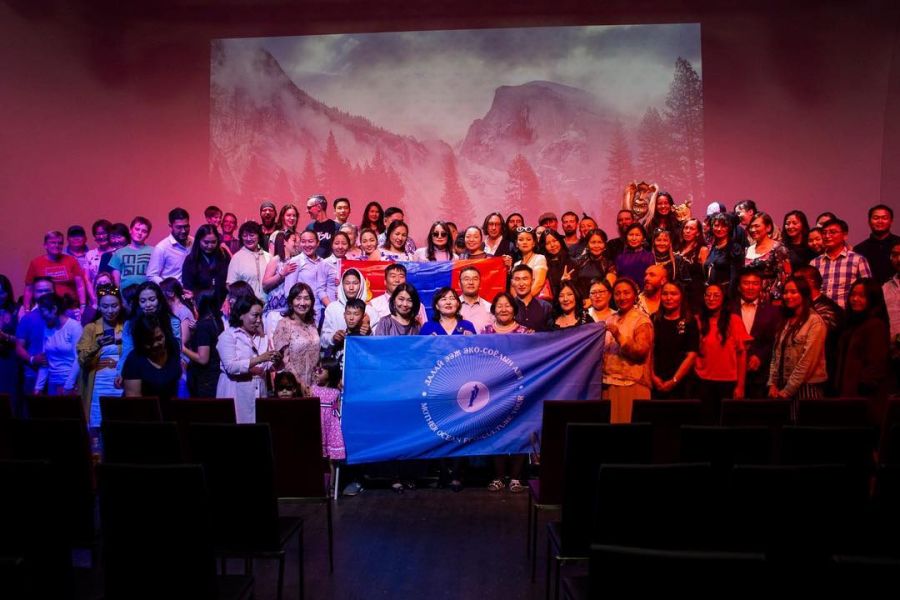 Ulaanbaatar /MONTSAME/. The campaign, 'Dalai eej' (Mother Ocean) eco-culture campaign is taking place at Khuvsgul Lake in Khatgal on July 10-17.

Domestic and foreign rangers, environmental activists, researchers, representatives of citizens, singers, artists and lawyers involved in the campaign are organizing concerts, and scientific conferences, holding meetings with local citizens.
The participants held a concert in Murun city on July 11, and launched an international art project under the theme, 'Mother Ocean', in Khatgal on July 12-13.
In aims of raising national and international awareness of the value of Khuvsgul Lake and supporting the application for UNESCO World Heritage listing of the lake and its surrounding area, one of the highlight events of the campaign took place on the ship named after D.Sukhbaatar at Khuvsgul Lake on July 14. The environmental activists held a concert on the ship, calling for the locals to join forces in protecting the lake.
.
Containing 70 percent of the country's freshwater, Khuvsgul Lake is one of the lakes that are loved and worshipped by Mongolians, calling the lake as "Mother Ocean". However, as of the last few years, it became frequent for the lake and its environment to be polluted by the mining processes and railroad construction taking place within the lake's 100 km radius as well as cars sinking in the lake during winter.
For this reason, the organizers of the Mother Ocean eco campaign consider that it is of utmost importance that awareness is raised on the protection of Khuvsgul Lake and having it inscribed on the UNESCO World Heritage List. A total of 25 representatives involving artists, singers, musicians, rangers, activists and researchers of 8 countries are leading the campaign.