Russian film week kicks off in Ulaanbaatar
Art & Culture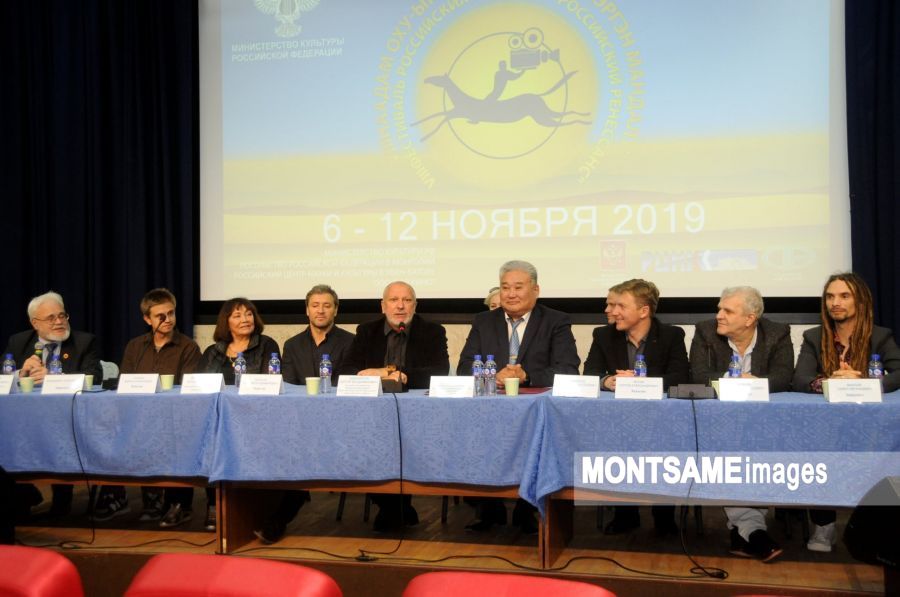 Ulaanbaatar /MONTSAME/ A Russian film week, 'Russian renaissance' kicked off on November 6 at the Russian Center for Science and Culture in Ulaanbaatar. A total of 11 Russian modern films will be screened during the film week, which is being organized for the 8th time within 59th Days of Mongolian-Russian Friendship and Cooperation.
This year's film days is dedicated to the 80th anniversary of the victory of the Khalkhiin Gol Battle. However, films directed by young directors that demonstrate development of modern Russian film art will be screened as well aside from war movies. Moreover, modern short films such as 'The Bribe' by Alexey Kharitonov, 'Void' by Darya Gratsevich and 'Meat grinder' by Vladislav Bahanovich will be presented.
In addition, Prominent Soviet and Russian actress, People's Artist of the RSFSR Larisa Luzhina is among the Russian film directors and actors who came to present their works at the event.