Soil contamination persists to be an issue
Environment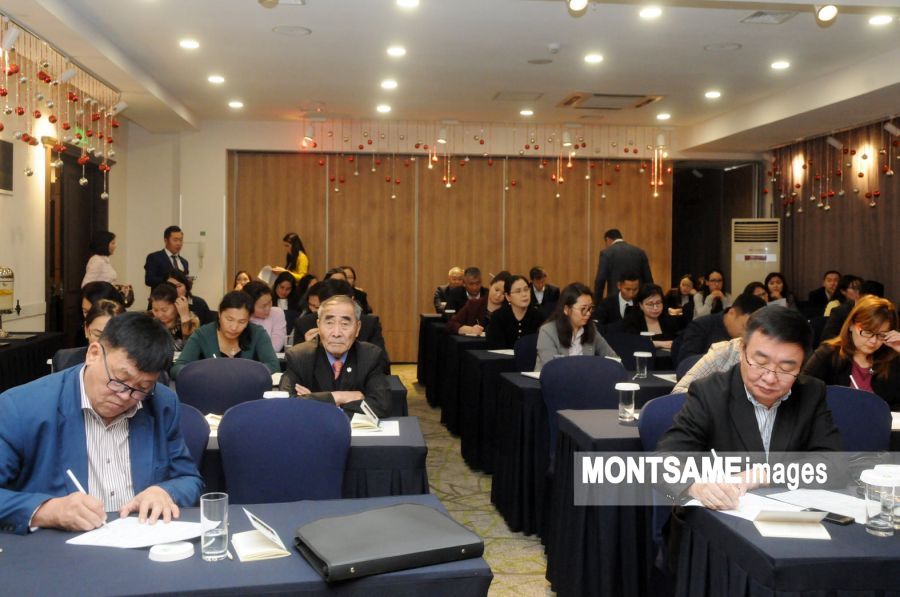 Ulaanbaatar /MONTSAME/. A scientific conference took place under the theme 'Soil Studies in Mongolia 2019' on December 5. Researchers and professionals discussed soil pollution, criticizing the insufficient measures that have been taken on the issue with soil contamination continuing to be the same.

According to the studies conducted by researchers, 88 percent of the total settlement area of the capital city continues to have microbiological contamination. In the central and industrial zones of the city, the amount of heavy metals contamination in the soil is 10-20 times more than the standard. The participants highlighted the necessity of legal regulation in introducing methods to reduce soil contamination.
Officials noted that the issue of soil erosion and contamination is accelerating due to various factors such as limited capacity of soil-climate, insufficient legal framework for appropriate use and protection of soil resources, those involved in using land having low ecological knowledge. They also underlined that it might become increasingly difficult if sufficient measures are not taken on appropriate use and protection of soil resources.
Due to climate change accelerating in recent years, there have been many cases of soil erosion, reduction in soil fertility, and physical-chemical contamination in all types of natural habitats in Mongolia, which shows the necessity for change and improvement in the current methods to use soil resources as well as lifestyle and the operations of entities.
The scientific conference was co-organized by Land Management and Water Policy Management Department of the Ministry of Environment and Tourism, and School of Agroecology of the Mongolian University of Life Sciences in correlation with the annual World Soil Day marked in December.