O.Ulziikhishigjargal wins 3rd place at "Djerba" Women's Open Chess Tournament
Sports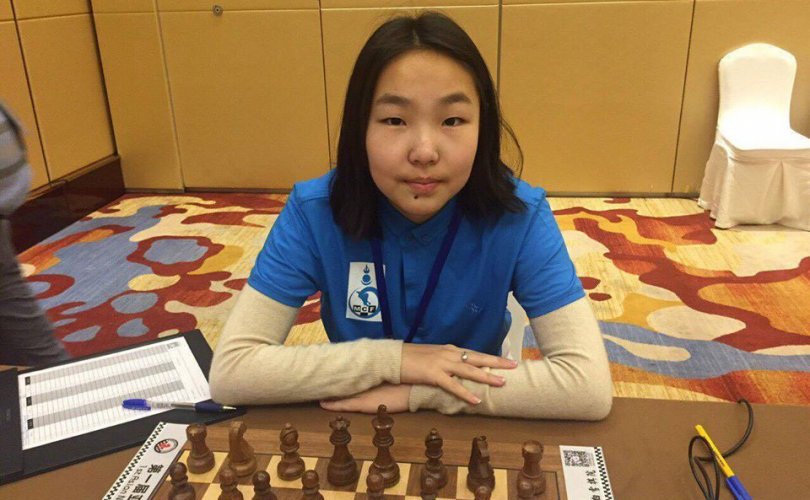 Ulaanbaatar /MONTSAME/ International Master of Sports (IM) O.Ulziikhishigjargal has won the third place in global zone at "Djerba" Women's Online Open Chess Tournament that took place on June 14.
Mongolian female chess players including Grand Master V.Munguntuul, IM T.Munkhzul and O.Ulziikhishigjargal, Masters of Chess D.Munkhzul, N.Enkhbolor, B.Udval, D.Unurzul, Kh.Yesugen and M.Pagamdulam challenged their mind in the online open tournament which has a goal to promote chess among women in the Arab world and in Africa. The tournament has total prize pool of USD 2000 and attendees play in 3 min time control, 17 rounds under Swiss system.
The "Djerba" women's online open tournament was held in three zones namely global, African zone and Arab zone. Grandmaster of Azerbaijan Zeinab Mamedjarova has become the winner of the global zone while chess player of Egypt Alaa Elgamal led in African zone and Grand Master of Egypt Shahenda Wafa took the first place in Arab zone respectively, the Mongolian Chess Federation reports.