Sustainable cashmere production discussed in Geneva
Environment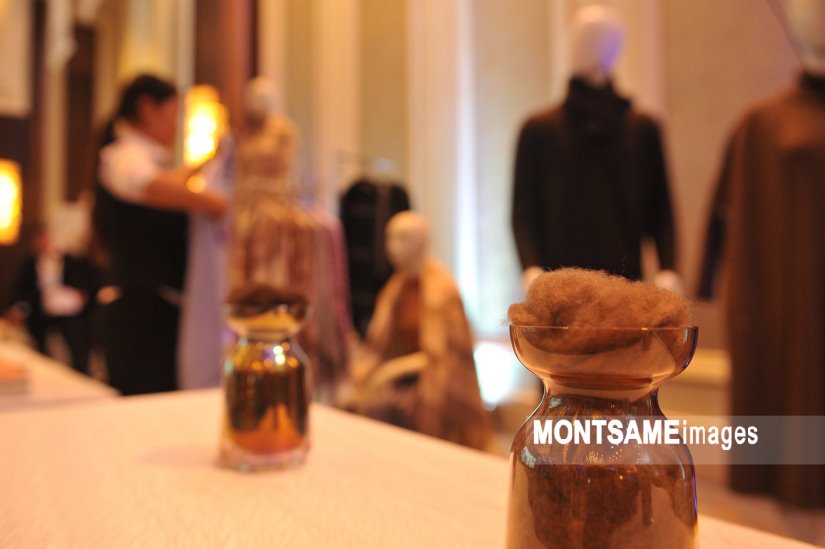 Ulaanbaatar /MONTSAME/ Increasing export of processed cashmere is interrelated with not only the production but also number of factors including reducing pastureland degradation and increasing livestock productivity. Moreover, the export issue should be resolved in a complex manner involving actions for maintaining herder families' income stable and diversifying export, touched 'Sustainable Cashmere', an inter-agency consultation for the Geneva-based environmental and economic organizations.
Permanent Mission of Mongolia to the United Nations Office at Geneva, World Trade Organization and other international organizations in Geneva held the consultation on October 28.
The international experts exchanged information on environment, livestock health, value-added chain and international trade and discussed recommendations and conclusions that should be reflected in the draft law on pastureland.

The Ministry of Food, Agriculture and Light Industry and the Ministry of Environment and Tourism provided the attendees with information on Government policies and actions on the development of cashmere industry, raising income of herder families, using pastureland properly, reducing environmental degradation and combating desertification. Moreover, Resident Representative of the UN Development Program Elaine Conkievich delivered presentation on "Sustainable Cashmere Platform" developed by the Representative Office while Chair of Global Agenda on Sustainable Livestock Fritz Schneider presented about Swiss practice on pastureland use and improving livestock productivity.
Representatives from environmental, economic and trade organizations including the UN Conference on Trade and Development, World Trade Organization, International Trade Center, UNFAO Office in Geneva, UN Environment Program Office in Geneva and International Institute for Sustainable Development attended the consultation.
The consultation was also participated by delegates of international organizations and development agencies that are implementing projects and programs in cashmere sector of Mongolia such as "Green Gold" project by the Swiss Agency for Development and Cooperation and French Facility for Global Environment.