COVID-19: 31 new cases detected, total reaches 505
Society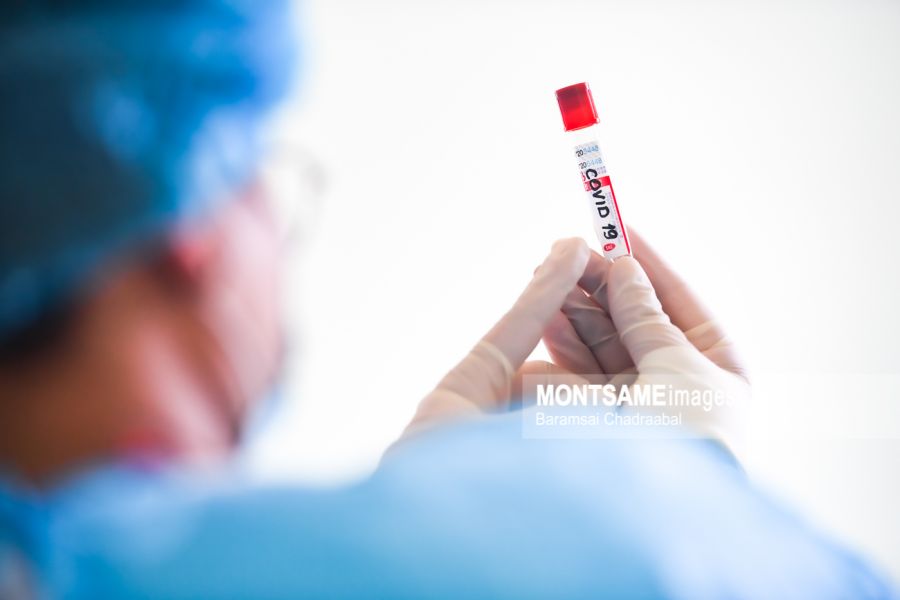 Ulaanbaatar /MONTSAME/. 31 new COVID-19 cases detected in Mongolia after 1390 tests carried out yesterday in two laboratories of the National Center for Communicable Diseases (NCCD) and laboratories in National Center for Zoonotic Diseases, Dornod, Selenge and Darkhan-Uul aimags.
Specifically, seven freight truck drivers entered Mongolia through Altanbulag border checkpoint on November 16 and three citizens in Darkhan-Uul aimag, four in Selenge aimag, 13 in Orkhon aimag, one in Dornogobi aimag and three in Ulaanbaatar city tested positive for COVID-19, reports Head of the Surveillance Department of the National Center for Communicable Diseases A.Ambaselmaa.
As of today, 28 confirmed cases have been recorded in the cluster of Selenge aimag, 11 confirmed cases in Darkhan-Uul aimag, one confirmed case in Gobisumber aimag and 18 confirmed cases in Ulaanbaatar city.
Therefore, Mongolia now has 505 confirmed cases of COVID-19 with 329 recoveries. Currently, 169 people who are diagnosed with the virus are undergoing treatment at the NCCD and one of them is in critical, 35 are in serious and 126 in mild health condition.
A total of 166 are undergoing medical supervision and surveillance at the NCCD.