Working group established to improve Mongolia's rating in Corruption Perception Index
Politics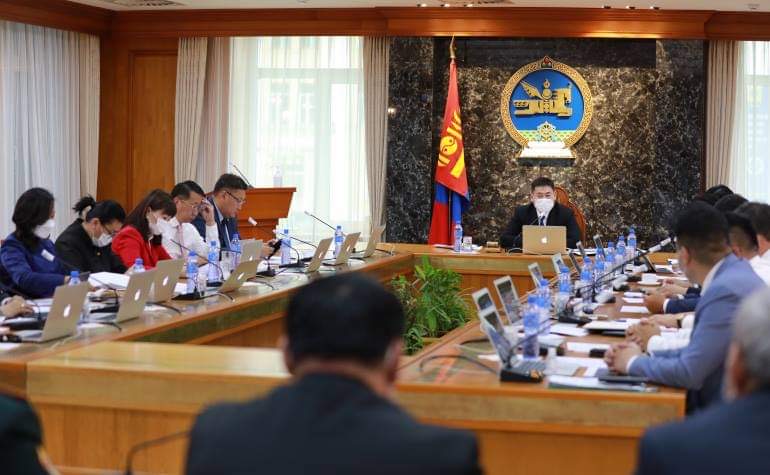 Ulaanbaatar /MONTSAME/. The cabinet convened irregularly on July 16 and established a working group responsible for stopping corruption, cutting red tape and improving corruption index scores.
At the meeting, Minister of Justice and Internal Affairs Kh.Nyambaatar was charged with developing and have approved a plan with intensives measures.
The Corruption Perception Index by the Transparency International, which ranks 180 countries and territories by their levels of public sector corruption according to experts and businesspeople, showed overall 35 points out of 100 in Mongolia for 2020, placing Mongolia at 111th.
Mongolia's rating lowered by five places comes following bribery and abuse of functions by public sector officials as well as increasing bureaucratic corruption faced by businesspeople to maintain their operations and establish contracts and agreements, as the study shows.
The anti-corruption working group, consisting of representatives from public organizations in charge of corruption reduction, will be working to stop the bureaucratic corruption activities, reduce burdens and corrupt acts encountered by businesspeople and entrepreneurs, maintain correspondence of government agencies, improve regulatory framework and intensify digital transition.
The government is aiming to improve Mongolia's ranking in the Corruption Perception Index within next two years.