Terminal for container transportation to be commissioned at Gashuunsukhait next month
Economy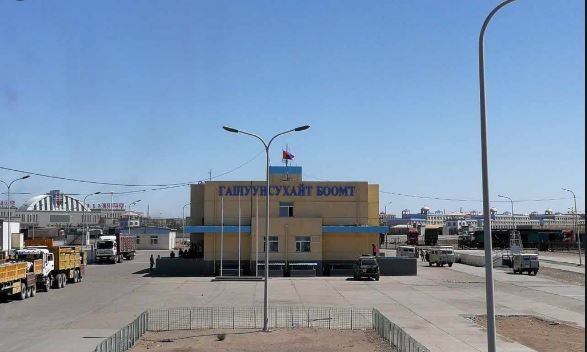 Ulaanbaatar/MONTSAME/. Officials consider that the improvement of operations of not only Zamyn-Uud border checkpoint but also others is one of the solutions to increase export through eliminating the congestions at the border crossings and customs. This was stressed by Deputy Prime Minister S.Amarsaikhan when checking operations of Zamyn-Uud border checkpoint.

In particular, it has been decided to establish additional transportation control points and customs control zones for containerized coal shipping at other checkpoints, including Gashuunsukhait and Shiveekhuren in Umnugovi aimag, to increase the coal export. A relevant proposal to carry out this work within the framework of a public-private partnership was developed. As a result, a resolution No:185 titled 'Establishing the terminal for container transportation' was approved at the cabinet meeting dated July 2 this year.

As a part of the implementation of the resolution, works to develop a blueprint of the terminal at Gashuunsukhait port and conduct related estimations and studies have started. The terminal is planned to be put into operations in early September, reports Ministry of Mining and Heavy Industry.