Mongolian Stock Exchange updates TOP-20 index composition
Economy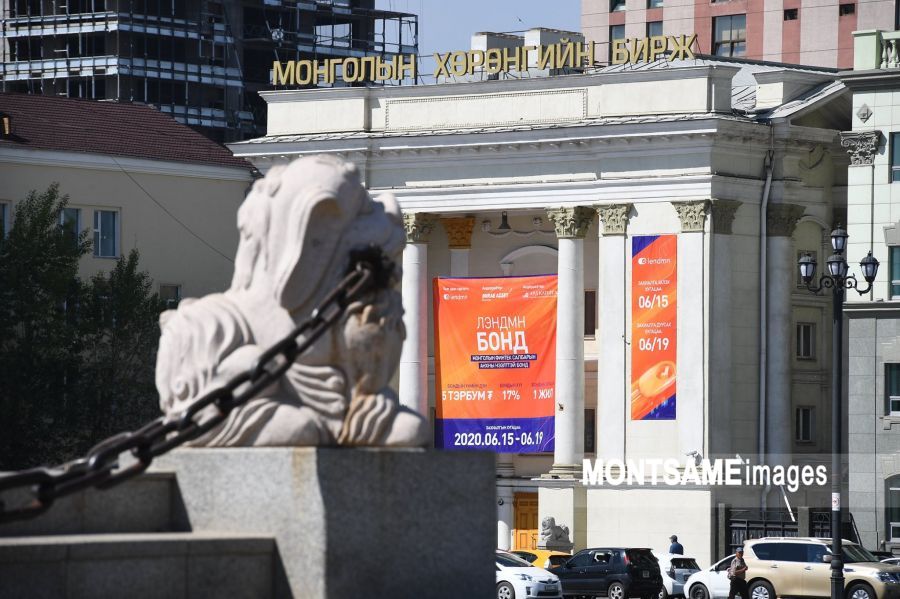 Ulaanbaatar /MONTSAME/. In accordance with the 'Regulation on Securities Price Index Calculation' of the Mongolian Stock Exchange, the composition of the TOP-20 index has been renewed for the year of 2022 based on the performance of the stocks in 2021.

The stocks of 19 companies have remained the same, while 'Khuvsgul Altan Duulga' JSC has been removed from the index. The new constituent will be 'Talkh Chikher' JSC.
Compared to the same period of the previous year, the TOP-20 index has grown by 192.3 percent.
On September 10, 2021, the index reached an all-time high of 49,252.48 units.
Source: Mongolian Stock Exchange