Mongolian athlete wins bronze from international horseback archery tournament
Sports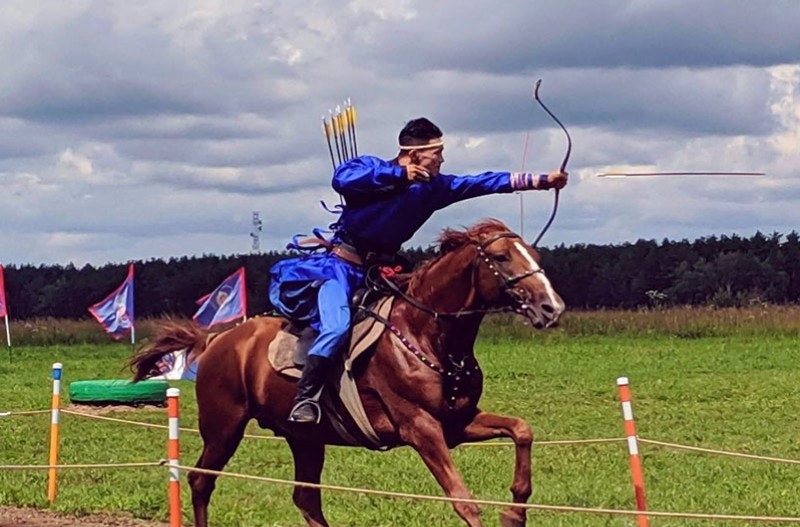 Ulaanbaatar /MONTSAME/. An international horseback archery tournament took place in Moscow, Russia on July 12-14. Athletes U.Tsamba and G.Geser participated in the tournament.

At the tournament with over 80 athletes of 21 countries competing, Mongolian athlete U.Tsamba won the bronze medal from the Russian archery event with athletes of Iran and the Russian Federation winning the gold and silver medals respectively. He also placed 5th in the Hungarian archery event.
Events for Russian, Hungarian, Korean and Turkish archery took place at the international tournament.