Constitutional Court Chairman attends session of the Venice Commission of the Council of Europe
Society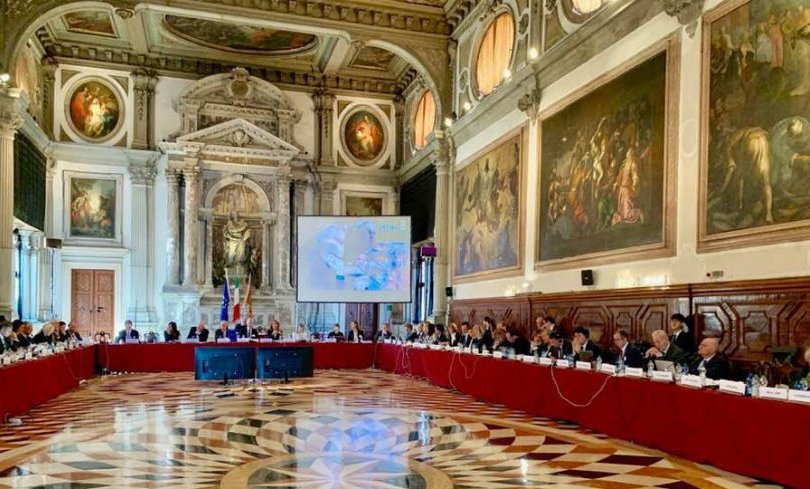 Ulaanbaatar /MONTSAME/. The 120th plenary session of the Venice Commission of the Council of Europe took place in Venice, Italy on October 11-12. Presidents, judges, and ministers in charge of legal affairs from over 60 member countries of the Venice Commission participated in the session. Chairman of the Constitutional Court of Mongolia D.Odbayar attended the session as an honored guest.

The participants discussed pressing issues such as the rights of international constitutional courts, constitutional monitoring, and the relations between the constitutional court and the parliament as well as multilateral relations and partnerships between institutions that monitor the constitution, sharing experiences.
During the plenary session, members of the Venice Commission and representatives of some countries held a discussion on the topic, 'Relations between Constitutional Courts and Parliaments', and Mr.D.Odbayar delivered the main presentation for discussion.
Highlighting the advantages of the regulations of Constitution of Mongolia for settling constitutional disputes, members of the commission expressed their support for the active international partnership being developed by the Constitutional Court of Mongolia.