Khovd aimag and Changji prefecture of Xinjiang Uyghur to expand cooperation
Society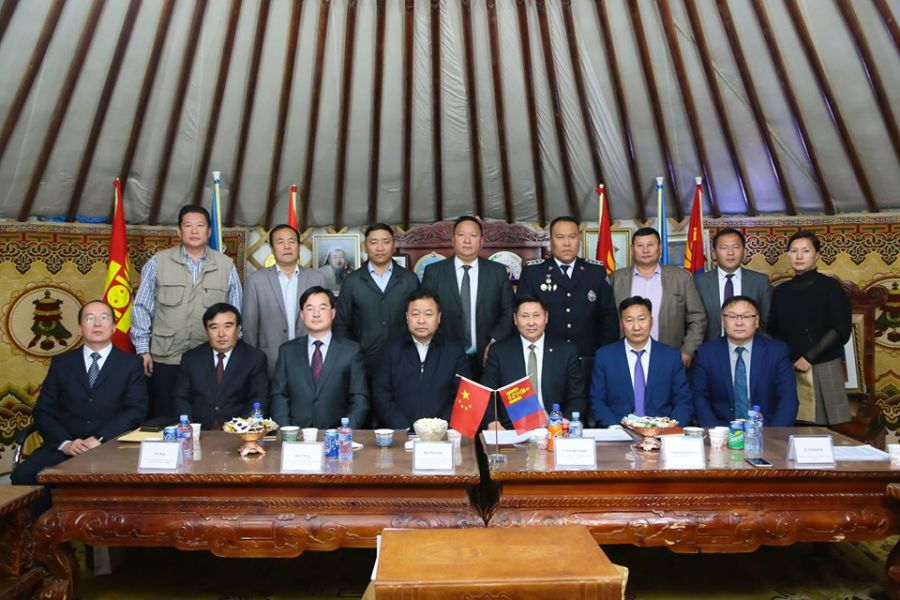 Khovd /MONTSAME/ Delegates headed by Xu Hui Lin, Secretary of Foreign Relations Office of Changji prefecture of Xinjiang Uyghur Autonomous Region of China are working in Khovd aimag from October 14 to 17. Today, authorities of the aimag received the delegates, sharing views on fulfillment and outcomes of the works reflected in the memorandum of cooperation, which was established in 2005.
The sides made several proposals on broadening border checkpoints, increasing number of passengers and goods turnover by establishing free trade zone as well as intensifying 120 km long road development work between Uliastai border checkpoint and Bulgan soum and boosting tourism in a way of connecting travelling road that surrounds Tenger Mountain with Khovd aimag.
At the end of the meeting, authorities and delegation of Khovd aimag were invited to pay a working visit to Changji prefecture.