Developing a comprehensive development policy under discussion
Society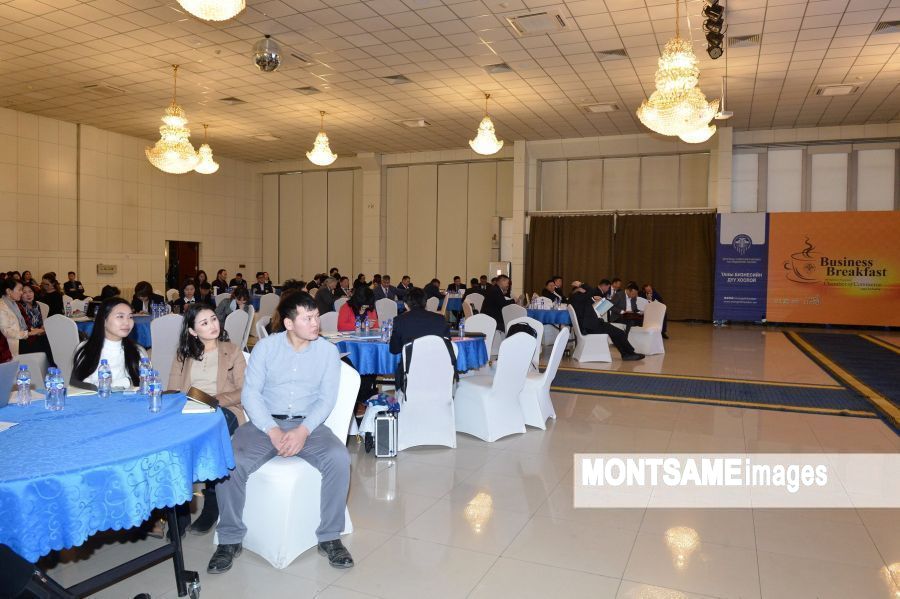 Ulaanbaatar /MONTSAME/. A discussion was held under the theme, 'Comprehensive Policy for Development', co-organized by the National Development Agency, the Ministry of Construction and Urban Development, the Japan International Cooperation Agency, and the Mongolian National Chamber of Commerce and Industry (MNCCI) on January 22.

The 'Regional Development Policy' project, the 'General Development Project on Settlement and Residence of the Population', and the 'Project for Formulation of National Comprehensive Development Plan' were introduced, and discussions were held on the projects in aims of creating correlation between the three documents, and receiving public suggestions.
After the presentations on the General Development Project on Settlement and Residence of the Population, and the current state and the future of public utility services in cities and settlements by Head of the Urban Development and Land Affairs Policy Implementation and Coordination Department B.Gunbold, and Head of the Coordination Committee for Usage and Services for Water Supply and Sewerage in Cities and Settlements J.Batsuuri respectively, Chairman of the MNCCI O.Amartuvshin gave a presentation on the topic, 'Study results for the business environment in rural areas, and accelerating partnership between state and private entities'.
He said, "33 percent of the total entities and organizations in rural areas are running their operations in the sector of trade and services. The study results showed commonly found issues, such as high loan interest, instability in exchange rate, and low capacity of personnel."
He then highlighted, "To the question regarding how the government affects pressing matters of rural areas, 69 percent of the participants answered that decisions are made without considering the suggestions of private entities. From this, we can see that partnership between state and private entities in working towards a joint goal is highly significant in the development of the sectors of economy and business in Mongolia."
Topics such as the current general state for the development of the settlement of Mongolian citizens, the project on the comprehensive national development plan, and the development policies and plans of aimags were also discussed at the meeting.