"Aravt" International Equestrian Marathon to take place in Mongolia for the second year
Sports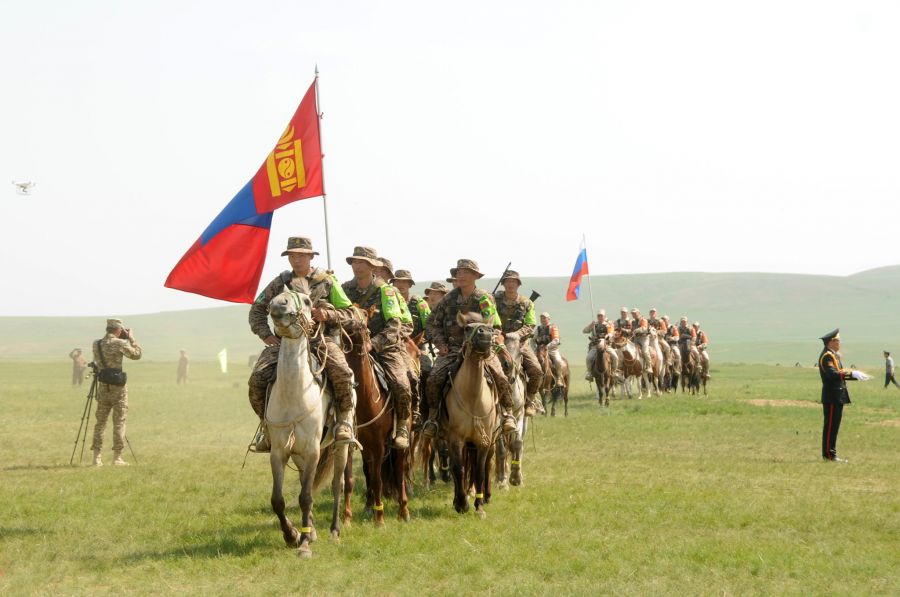 Ulaanbaatar /MONTSAME/ "The International Army Games-2020" will simultaneously take place in 10 countries such as Russia, Kazakhstan, Belarus, China and Mongolia on August 23. More than 200 teams from 32 countries have claimed to participate in the competition so far.
As a part of the international army games, "Aravt" international equestrian marathon will be held in Mongolia for the second year. Moreover, it is planned to hold the first stage competition of "Military Rally"contest jointly with Russia. Mongolia will organize "Military Rally" contest for the first time this year and six countries including Russia, Serbia, Belarus, Kazakhstan and Kyrgyz have expressed to partake in it.
Activities to receive equipment, make rehearsal and hand over certificates to judges and field judges will take place on August 10-22 while opening ceremony of the International Army Games will be held on August 23 along with International Military-Technical Forum "Army-2020". And the closing ceremony is scheduled on September 5.
Ahead of the festival, General Authority for International Military Cooperation of the Russian Ministry of Defense organized a virtual meeting on the third-stage planning of the International Army Games-2020. At the virtual meeting, attendees discussed about organizing opening ceremony, main events and preparation of the games according to guidance and recommendations given by the World Health Organization in regard with COVID-19 global pandemic. Russia is providing participant and organizing countries of the festival with guidance and sanitation requirements for attendees within actions being taken against the infectious disease, Deputy Chief of General Authority of Combat Training of the Russian Armed Forces, Major General A.V.Peryazev informed.