3,460 Mongolians to return home on 14 charter flights in August
Society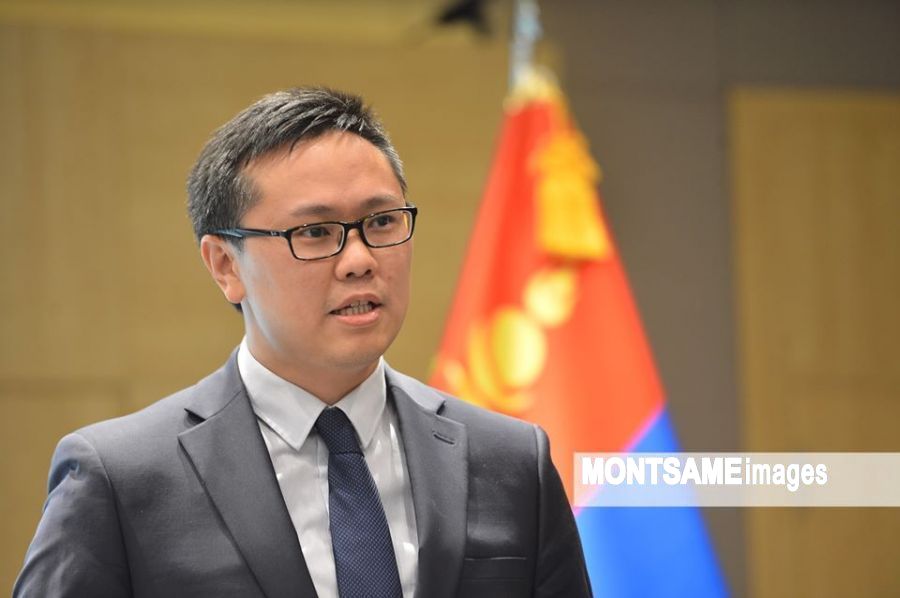 Ulaanbaatar /MONTSAME/. At the State Emergency Commission's meeting held on July 28, flights to bring back Mongolian nationals, who are stuck abroad due to COVID-19 related border closure, have been officially scheduled, reports Director General of the Consular Department of the Ministry of Foreign Affairs L.Munkhtushig.
A total of 14 charter flights have been planned in 8 routes to bring back 3,460 citizens in the coming month. The flights include:
4 flights to South Korea /including one flight to Seoul to bring transit passengers from other countries/

3 flights to Europe,

2 flights to Japan, and

each one flight to Australia, Turkey, the U.S, and India-Vietnam.
Furthermore, a decision has been made to bring back Mongolian citizens that submitted their request from the Czech Republic via a special repatriation flight to be operated by Czech with support from International Organization for Migration.
Results of the study on possibilities to increase the number of flights to be conducted in the next month as well as the capacity of mandatory isolation facilities will be re-introduced
to the Commission
to bring back more Mongolians from abroad, Munkhtushig noted.
As of July 28, there were 12,205 Mongolians in overseas countries who had submitted their requests to return home immediately.