Project underway to increase flow of Ulz River
Environment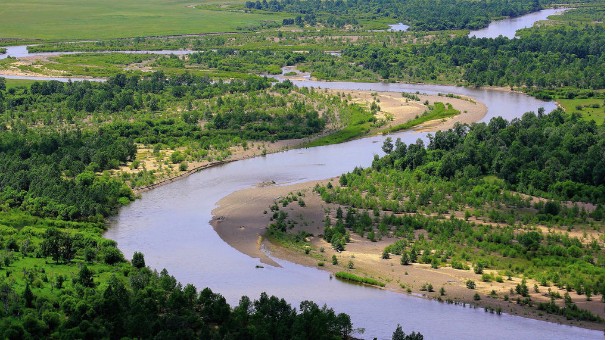 Dornod /MONTSAME/ A state budget funded project worth MNT 2.5 billion has launched in Dornod aimag to increase the water flow in Ulz River.
The first batch of project funding has been provided, materials necessary for the project implementation have been obtained, and the earthworks are currently underway. The flood alert system will be installed within this year.
Ulz river that takes its origin from Ikh and Baga Burd springs located in Norovlin soum of Khentii aimag flows through Norovlin soum of Khentii aimag, and Bayan-Uul, Bayandun, Dashbalbar and Chuluunkhoroot soums of Dornod aimag and over 90 percent of the 510 km long river flows through the territory of Mongolia.
Most of the rivers that flow into Ulz River including Duch, Turgen, Berkh, Khuurai Valley, Ar bulag, Kharkhiraa, and Ajnai have dried up in the recent years, putting Ulz at risk of running dry.
According to the numbers, about 15 thousand locals live near the basin of Ulz river, meaning the river is central to the lives of many.