Public transport service to be upgraded with electric and eco-friendly buses
Society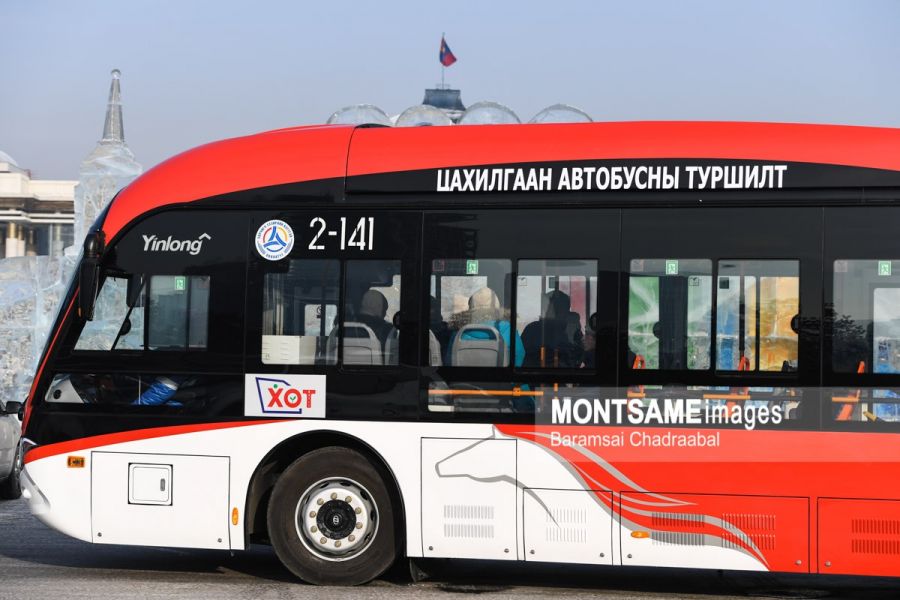 Ulaanbaatar /MONTSAME/ At today/s regular meeting of the Cabinet, Acting Governor of the capital city and Mayor of Ulaanbaatar J.Batbayasgalan gave updates on Ulaanbaatar road and public transport service-related issues.
Relevant ministers and authorities were assigned to annually include road sector investment projects in the state budget, upgrade public transport service with new electric and eco-friendly vehicles, reflect the funding necessary for public transport service in the state budget every year, and develop and present bills on exemption of public transport buses and trolleybuses from customs duties and VAT.
Incidentally, the Ulaanbaatar City Master Plan 2030 includes the construction of 240 km roads in the capital city between 2020 and 2025 and 244 km roads between 2025 and 2030. A total of 949 buses and trolleybuses provide public transport service in 98 lines in Ulaanbaatar and most of the public transport vehicles or 133 and 531 buses are going out of service this year and next year respectively, as their permitted service-life of 12 years expire.