'Gobi Water-Green Growth' conference to address water issues in Gobi region
Environment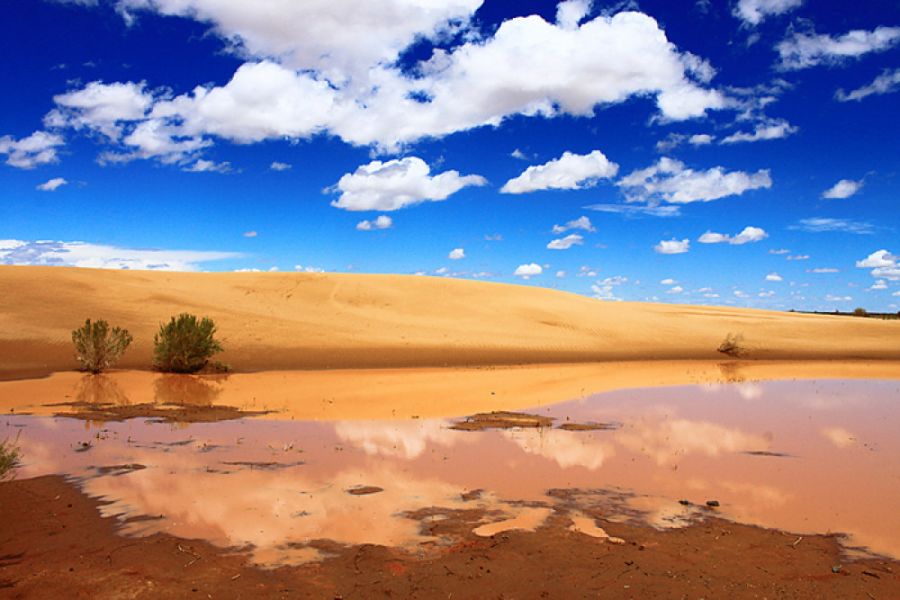 Ulaanbaatar /MONTSAME/ An academic and innovation conference under the theme 'Gobi Water-Green Growth' is to be held on September 10 in Umnugobi aimag to discuss water issues in the Gobi region together with local people, representatives from local self-governing bodies, scholars and researchers and seek solutions.

The Democratic Party Group in the Citizens' Representative Khural of Umnugobi aimag will organize the event in collaboration with 'Gobi Water-Green Development' and "Pit Toilet-Free Green City" NGOs.
The conference attendees will touch on pressing issues, including current conditions of Gobi water resources, water demand in mining regions, water supply in tourism areas, current state of water supply in the agriculture and animal husbandry in the Gobi as well as water supply and hygiene for settlement areas.
Besides, scholars will deliver presentations under numerous important topics, including problems encountering in the Gobi water supply, water quality of the Gobi region, water resources, grey water technology, innovative tech, hydrogen energy, Gobi energy future, city planning and infrastructure development.
Additionally, an exhibition will be held with a view to present modern solutions, such as grey water technology, eco toilet as well as water mineralization and fertilizer preparation technologies.