25 million dams expected to deliver offspring nationwide
Economy
|
Agriculture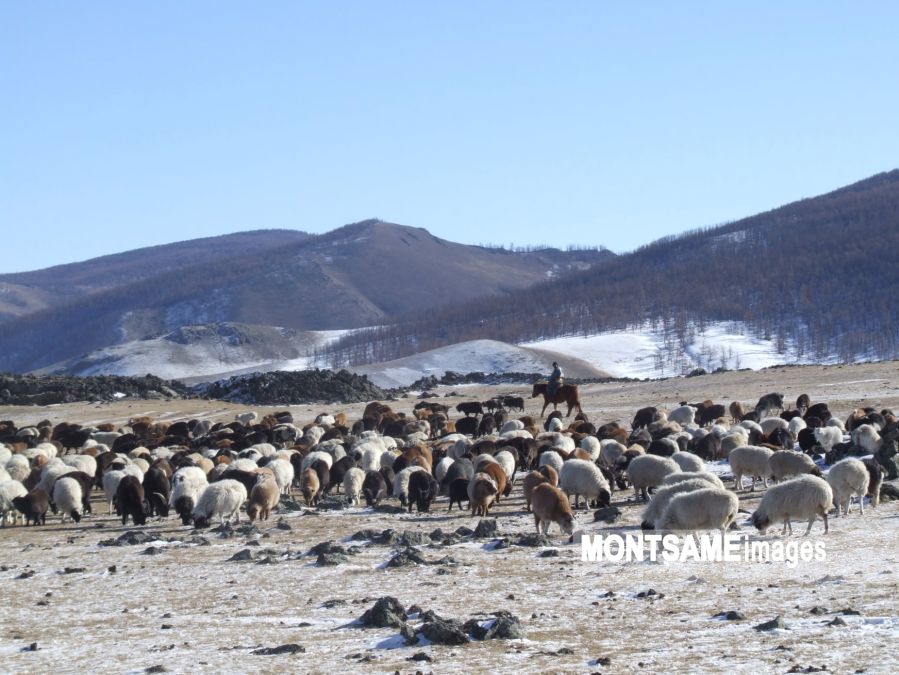 Улаанбаатар /МОНЦАМЭ/. According to the Ministry of Food, Agriculture and Light Industry, 25 million heads of dams are expected to deliver offspring nationwide. Due to the possible difficulties in the spring, the MFALI has signed an agreement with more than 50 companies to import 120,000 tons of fodder to prevent the loss of young animals.
As of last month, the number of livestock losses has reached 440 thousand heads, of which Bayankhongor aimag had the highest losses or 220 thousand heads, followed by Arkhangai, Gobi-Altai, Uvurkhangai, Tuv and Dundgobi aimags. The livestock losses in the aimags account for 63.1 percent of the total loss.
Excessive grazing of livestock in transhumant areas of Khentii, Bulgan, Gobisumber, and Dornogobi aimags is likely to lead to the fodder shortage during the calving period and aggravate harsh spring condition.