Mongolian President Sends Condolence Message to His Syrian Counterpart
Politics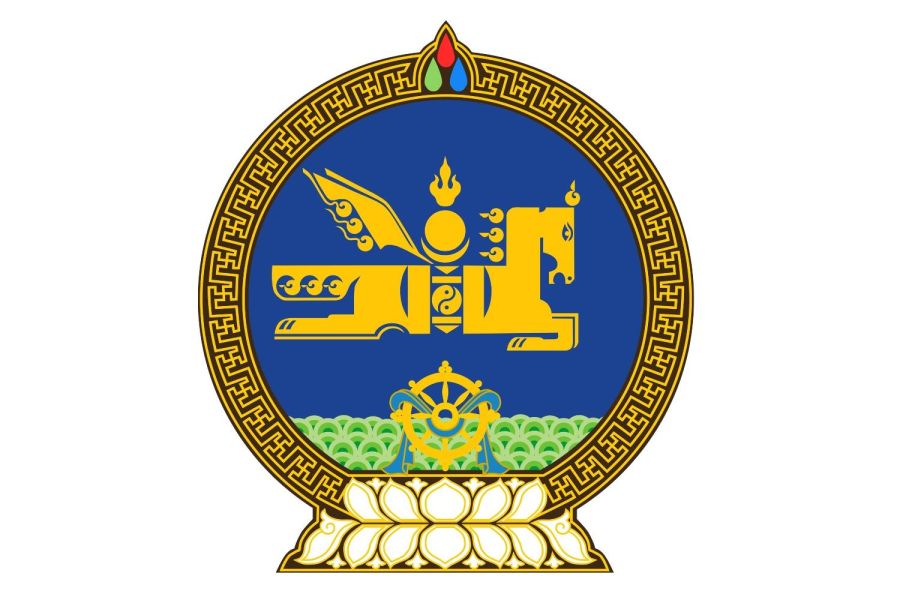 Ulaanbaatar, February 7, 2023 /MONTSAME/. President of Mongolia Ukhnaagiin Khurelsukh sent a message of condolence to the President of the Syrian Arab Republic, Bashar al-Assad.
The President's message reads,
"I am deeply saddened to hear about the tragic loss and injuries caused by the devastating earthquake, and I offer my deepest condolence on behalf of the people of Mongolia for the families, relatives, and fellow friends of victims who lost their precious lives during the strong earthquakes.
"Believing wholeheartedly that the Syrian people will be able to overcome the losses and damages within a short time, the injured ones be healed sooner, and the migrating citizens return to normal life immediately."