Average pension increased to MNT 409 thousand
Politics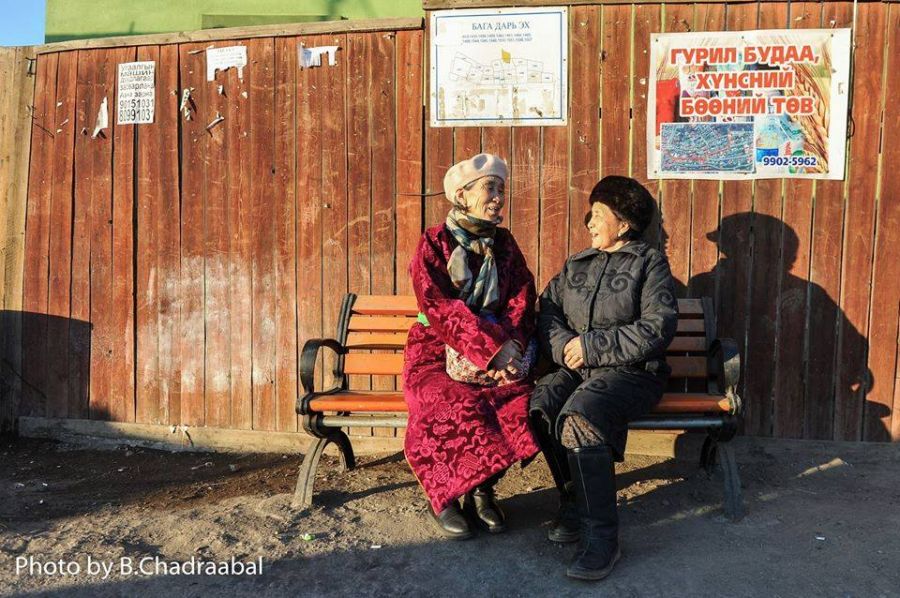 Ulaanbaatar /MONTSAME/. At its regular session held today, January 22, Cabinet made a decision to increase pension of up to MNT 500 thousand granted by social insurance fund and for military personnel by MNT 30 thousand and pension of more than MNT 500 thousand by MNT 25 thousand in line with inflation rate.

A minimum pension rate was also set at MNT 350 thousand and minimum rate of pro-rata pension issued from the Social Insurance Fund is at MNT 300 thousand.
This change, making the average pension MNT 409 thousand, is applied to around 421.7 thousand people, whose monthly pensions are now increased by MNT 25-40 thousand or 8.8 percent.
Minimum rate of full-rate pension of MNT 251 thousand in 2016 now becomes MNT 350 thousand and minimum pro-rata pension of MNT 216 thousand grew to MNT 300 thousand. In 2016, average monthly pension amount was MNT 312.9 thousand.
Since 2016, the full-rate pension has grown by 39.4 percent, pro-rata by 38.9 percent and average pension by 30.7 percent.
The government resolution will take effect on February 1, 2020.