Movements to some popular destinations during Tsagaan Sar prohibited
Society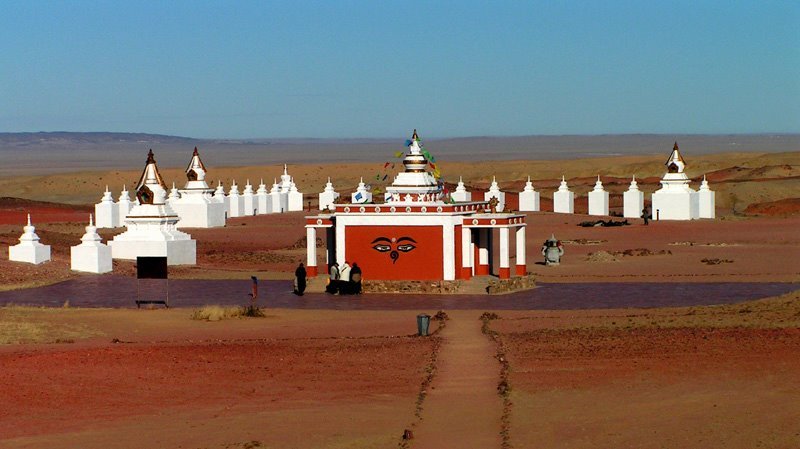 Ulaanbaatar /MONTSAME/. In connection to the government decision to raise the state of readiness amid concerns over the coronavirus outbreak, emergency commissions of aimags in Mongolia have been making their decisions to restricts movements across their territories.

In Uvs aimag, the emergency commission convened to stop the movements of auto vehicles during Tsagaan Sar holiday from February 21 to 26.
Also, the governor of Sainshand soum of Dornogobi aimag has decided to suspend the movement toward the Khamariin Khiid monastery and Khan Bayanzurkh Khairkhan until March 2. The Khamariin Khiid monastery is one of the popular destinations, especially during the Tsagaan Sar holiday, where people go to "revive their spirit".
Today, it was also reported that the administration of Bogd Khan Mountain Strictly Protected Area made a decision to halt the movements to the Khiimoriin Ovoo /Wind Horse Hill/ on the morning of the first day of Tsagaan Sar, February 24. A large number of men have a tradition to climb to the top of the Khiimori ovoo, known as a spiritual mountain for men, to see the sunrise on the first day of the Lunar New Year.
Last week, a temporary ban was placed on vehicular movement to the Shiliin Bogd Mountain located in Dariganga soum, Sukhbaatar aimag, another popular destination among men during the Tsagaan Sar Holiday.