Senior Chess Athlete L.Myagmarsuren to receive stipend from FIDE
Sports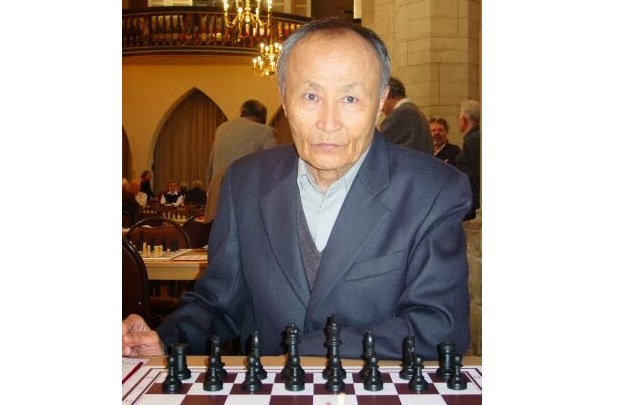 Ulaanbaatar /MONTSAME/. The World Chess Federation (FIDE) has announced a EUR 20,000 program to support senior chess players over the age of 65. Myagmarsuren Lkhamsuren, the first State Honored Athlete of Mongolia in chess and International Master, was selected as the best chess player and will receive the stipend.
The Mongolian Chess Federation has nominated 10 senior chess players and coaches and prepared relevant materials in order to provide this stipend to as many senior athletes as possible.
The FIDE has set a EUR 20000 budget for the program in 2019 and plans to increase the World Senior Championship prize money by EUR 30000, but it is unclear whether the World Senior Championships will be canceled or postponed due to the ongoing uncertainty created by the global spread of the COVID-19.
Therefore, the Consul of FIDE has decided to increase the budget of the program for chess veterans to EUR 35000 to 17 senior chess players, coaches and referees from 16 countries from 4 continents.
An article by the World Chess Federation states: "In terms of their dedication and contribution to the sport of chess, these individuals demonstrated outstanding merits, and they deserve not only this financial help but also the unanimous recognition of the chess community."