EU-funded project to empower women and intensify organic vegetable farming in Arkhangai
Society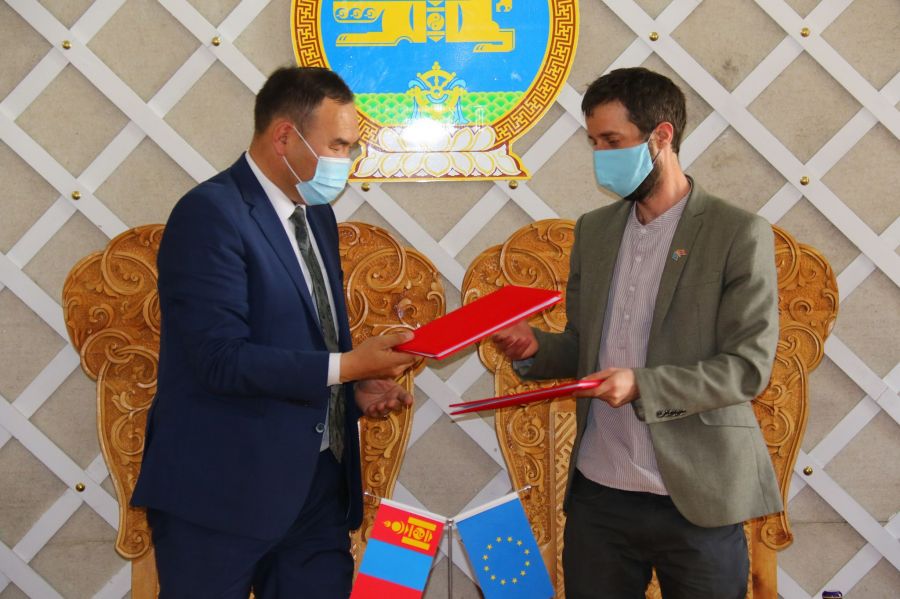 Arkhangai /MONTSAME/ 'Ensuring gender equality for rural economic growth' project is to be implemented by Mongolian Women's Fund and Agronomes et Vétérinaires Sans Frontières Mongolia in Khentii aimag and four soums of Arkhangai aimag until 2022 with funding from the European Union.
Governor of Arkhangai aimag has recently signed a Memorandum of Understanding with the project team.
The project aims to empower women and improve their participation in national and local policy-making, and support local production of value added sustainable cashmere, that costs 15-30 percent more than regular cashmere on international markets, and organic vegetable farming. To promote sustainable cashmere, the project will introduce advanced technology for improved cashmere yield and quality. The project is also expected to improve food safety by intensifying organic vegetable farming.