President extends greetings on Children's Day
Politics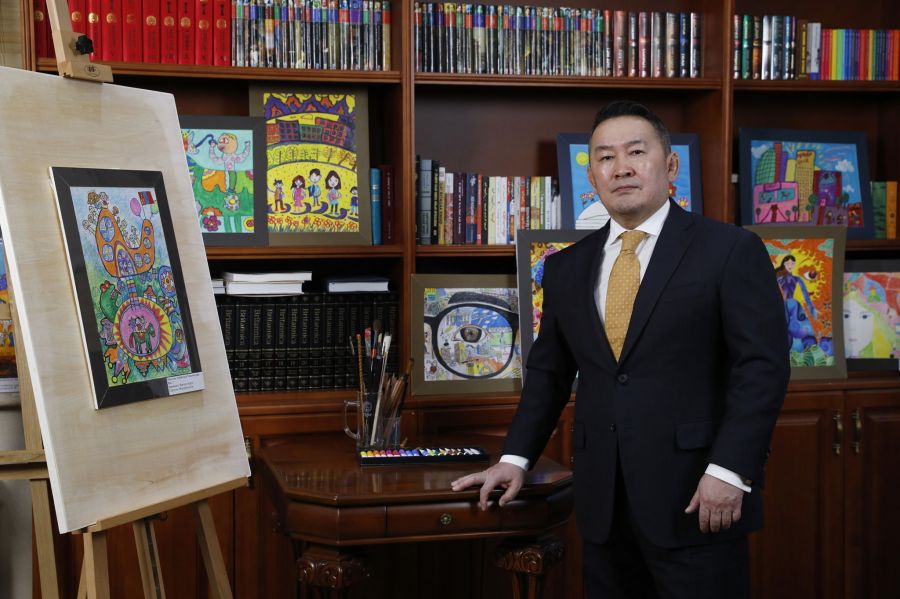 Ulaanbaatar /MONTSAME/. June 1 - Children's Day is celebrated in Mongolia as an official public holiday to honor the children. Each year, various public celebratory activities had been organized, including the "Mongolian Children" large-scale event for children at the central square in Ulaanbaatar city.
However, this year, all public events for the Children's Day has been cancelled due to public safety concerns related to the COVID-19 pandemic, and parents and children are encouraged to celebrate this day at home and avoid gatherings in groups.
Today, President of Mongolia Kh.Battulga extended greetings to children across the country on the occasion of Children's Day.
The President highlighted in his greetings that children are the beginning of the country and vital to the nation's future. "I apologize to the future of Mongolia for a series of accidents led to injuries and deaths of children caused by us adults' failure in their responsibilities, carelessness and negligence. We will exert ourselves to correct these mistakes and do everything necessary for the children", says in his greetings.
President Battulga also thanked the children for following the quarantine measures, listening to their parents and teachers, learning through television and online classes, washing their hands often and wearing face mask, where necessary, in line with the COVID-19 guidelines.
At the end of his greetings, the President encouraged children to take part in the essay writing and painting competition under the name "The motherland begins with children".