"Selenge-2020" joint military tactical training wraps up
Society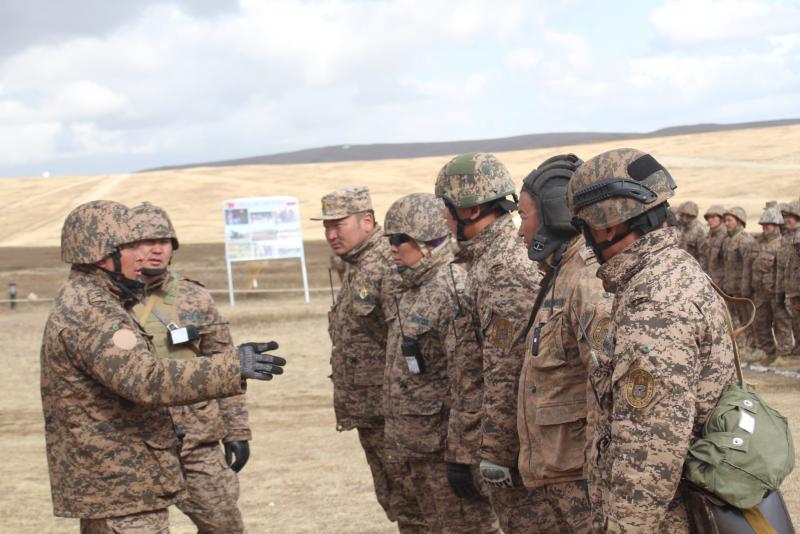 Ulaanbaatar /MONTSAME/ Mongolian-Russian military tactical training "Selenge-2020" took place for the 13th year.
According to the Agreement between the Ministries of Defense of Mongolia and Russia on Military-Technical Cooperation, the training has been conducted since 2008 on the territories of the two countries alternately. This year's training started on October 7 simultaneously on territories of the two countries for the first time in connection with current situation of globally spread COVID-19 pandemic.
And the training was held in three phases under the topic "Preparing for joint tactical operation during the anti-terrorism operation, besiege and destroy illegal armed groups within cooperation in defense sector with neighboring countries" based on training center, weapons and military equipment of the 016th unit of Armed Forces, the Ministry of Defense reports.
Furthermore, "Selenge-2020' field exercise has been organized in events of battalion's tactical ambush and maneuver group, attack group, search group and fire strike group, ensuring tactical and fire strike and maneuver interactions.