Extension of lockdown to be decided this week
Society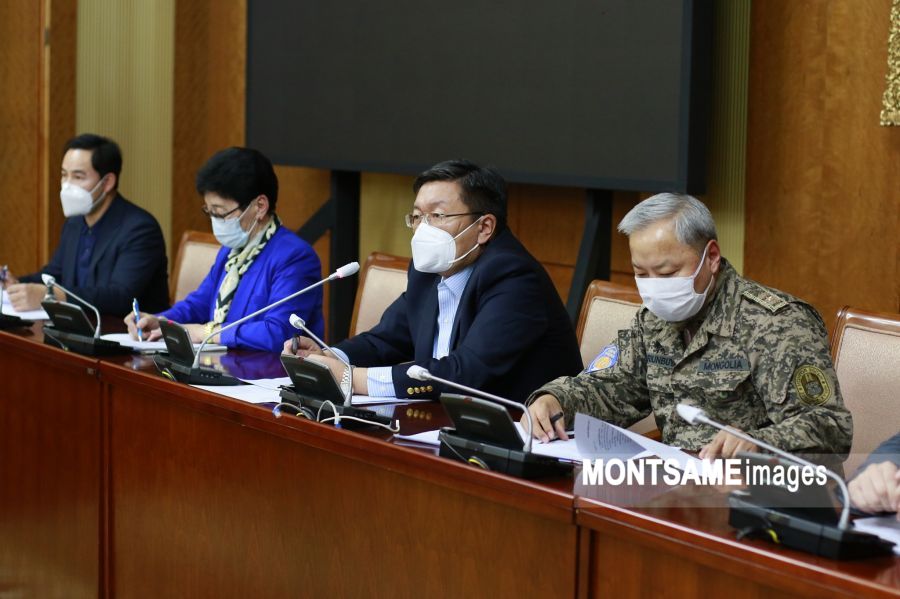 Ulaanbaatar/MONTSAME/. During a press briefing on the decisions made during irregular Cabinet Meeting, Deputy Prime Minister Ya. Sodbaatar answered reporters' question yesterday.

To the question of whether the government would extend the lockdown or not, he answered, "The Government will make a decision this week on what to do next. Now it is impossible to decide based on the current diagnosis and testing process. However, the Government and State Emergency Commission are considering a few versions. We are accurately studying international experiences on extending the lockdown or continuing partially to return to normalcy. Professional organizations are expected to issue recommendations by the mid of this week. For instance, health experts will issue policy recommendations on how to organize the lockdown further based on the epidemiological map. In addition, a council of experts under the SEC will present its recommendations by Thursday. Therefore, the SEC will make a decision based on the advice of professional organizations.
-From where is it planned to buy the coronavirus vaccine?
-This week's regular Cabinet meeting will discuss vaccine-related matters. A working group, headed by Finance Minister Ch. Khurelbaatar, is now studying how to buy the vaccine, from which countries, as well as issues of vaccine costs, and will report at the cabinet meeting.