Mongolia plans to vaccinate 60 percent of population against coronavirus
Society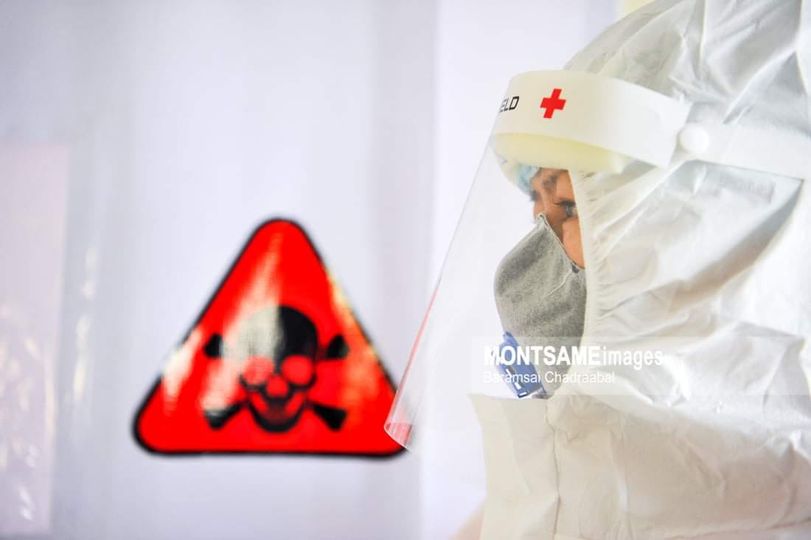 Ulaanbaatar /MONTSAME/. In an effort to vaccinate the population, the government of Mongolia has been working actively since July 2020, reports the Ministry of Health.

One of the steps being taken is applying for the COVAX Facility, multilateral initiative aimed at accelerating the development and manufacturing of the coronavirus vaccines and guaranteeing fair and equitable access for every country in the world.
On July 16, 2020, Mongolia submitted its expression of interest to have access to safe and effective COVID-19 vaccines under the COVAX mechanism, which helped the country to join 92 countries that are eligible to be supported by the COVAX Advance Market Commitment (AMC).
In connection with this, Mongolia is preparing to vaccinate 60 percent of its population within the framework of the national plan on receiving and distribution of vaccines against COVID-19 and immunization activities, approved by the Deputy Prime Minister of Mongolia, and is expecting to receive 20 percent of the vaccines needed under the COVAX initiative, according to the Health Ministry.
On December 10, 2020, the COVAX Facility Secretariat reaffirmed that Mongolia is one of the participating countries of the COVAX AMC, a financing instrument aimed at supporting the participation of 92 lower and middle income economies in the COVAX Facility.
On January 8, 2021, the Health Ministry in cooperation with international partners World Health Organization, UNICEF, World Bank and Asian Development Bank has conducted complex assessment on the country's readiness to introduce COVID-19 vaccines in line with the COVID-19 Vaccine Introduction Readiness Assessment Tool, referred to as the VIRAT/VRAF 2.0. The result showed Mongolia is prepared to receive and use COVID-19 vaccines.
In addition, Mongolia has approved COVID-19 vaccine registration regulation this week, and registered three coronavirus vaccines currently available - Pfizer and BioNTech, AstraZeneca and Moderna in its drug registry.