Information campaign for internal migrants launched
Society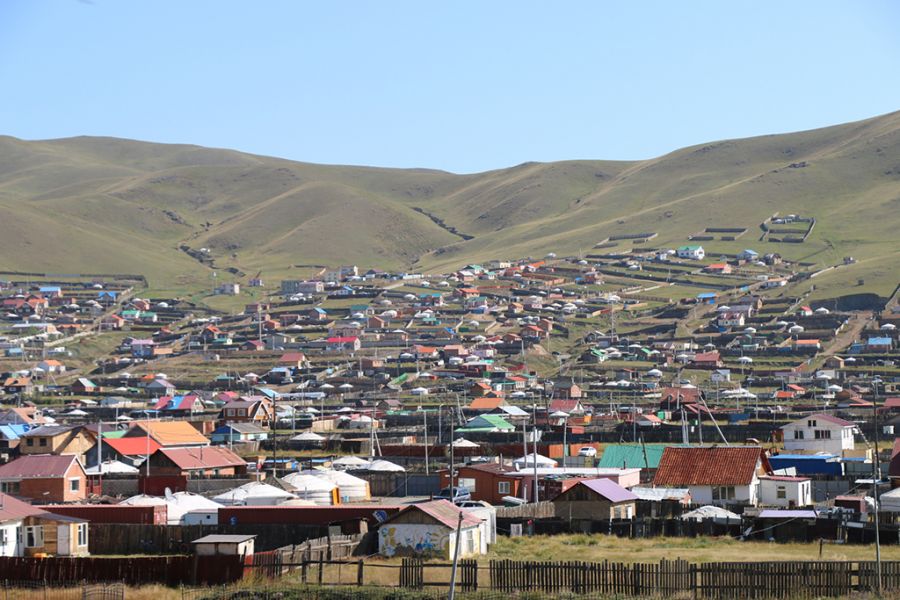 Ulaanbaatar /MONTSAME/. "To Go or Stay, Research It" information campaign for internal migrants was launched today, February 23, to continue for 21 days throughout the country.
Under the initiative of the United Nations Migration Agency - International Organization for Migration (IOM), the campaign is a part of the Understanding and Managing Internal Migration in Mongolia project and being carried out with support from the Swiss Agency for Development and Cooperation, Ministry of Labor and Social Protection, General Authority for State Registration, Municipality of Ulaanbaatar city and Communication and Information Technology Authority: 'E-Mongolia'.
The number of people to migrate from rural regions to Ulaanbaatar city only in 2020 was around 39,000, as reported by the Authority for State Registration. According to some experts, this only indicates the number of internal migrants to formally register their transfer to Ulaanbaatar and there are likely a great number of unregistered migrants who are not accounted for in official registration.
Such increases in the population of Ulaanbaatar due to internal migration have brought about many pressing challenges, putting pressure on education, healthcare and public services and contributing to unemployment and poverty.
As study made by the IOM Mongolia shows that people do not seek official information about their destination and plan well their journeys before engaging in an internal movement and due to lack of information and planning, they face countless of challenges after their arrival.
The main objective of the information campaign is to encourage people to research about their destination through disseminating information materials on advantages of being officially registered in where people physically reside and on alternate destinations besides Ulaanbaatar, the capital city of Mongolia, where 46% of the total population lives. More than 80 media contents, including documentaries, videos, posters and brochures, will be delivered to the public within the information campaign.
"To Go or Stay, Research It" is under implementation within the framework of the 'Understanding and Managing Internal Migration in Mongolia' project by the IOM, which aims to improve socio-economic well-being of internal migrants in Mongolia through evidence-based, migration inclusive policies and concrete interventions and enhance access to information and services.