Mongolia-Russia joint commission meeting on Uvs lake SPA held
Environment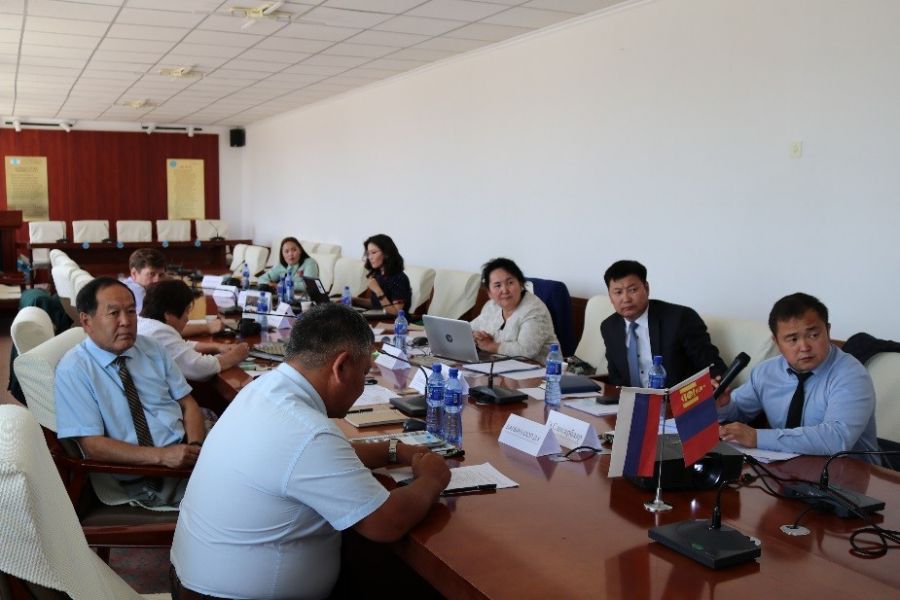 Ulaanbaatar /MONTSAME/ The 6th meeting of Mongolia-Russia joint commission on the establishment of transboundary protected area was held on July 4.

The annual meeting aims to ensure and coordinate the implementation of the agreement between the governments of the two countries on the establishment of 'Uvs lake hollow' transboundary protected area made on May 31, 2011.
The meeting organized by the Mongolian side was chaired by the head of Russian side to the commission D.K.Balban-Ool and head of the Mongolian side to the commission E.Sansarbayar. Researchers, specialists and officials of relevant agencies and ministries attended the meeting. The participants discussed the implementation of joint management plan for the Uvs lake transboundary protected areas, 2019-2020 Action Plan and cooperation plans respectively.
The parties agreed to inscribe the Uvs lake transboundary protected areas to the UNESCO's Man and the Biosphere Program, jointly approve research methods, conduct joint studies based on integrated research methods, improve inspection, develop tourism in transboundary protected area and approve the tourism route in the future.