Ulaanbaatar's public transport to get MNT 21 billion renovation
Society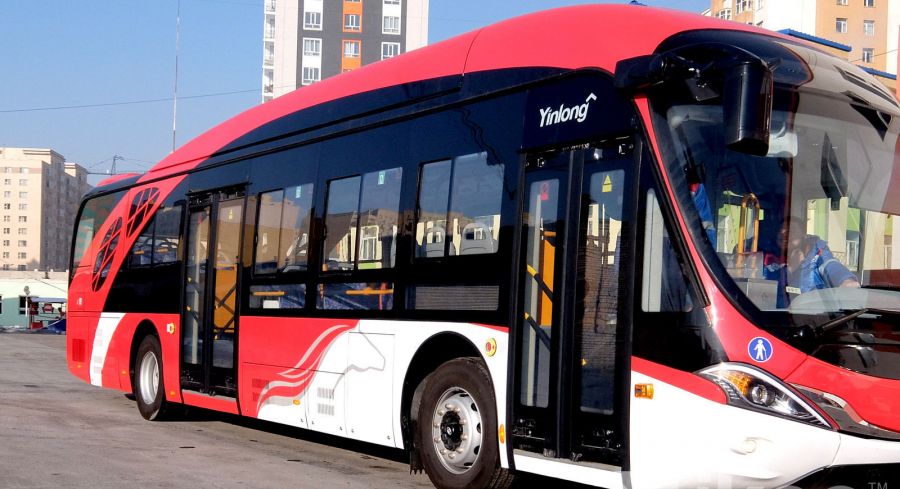 Ulaanbaatar /MONTSAME/. The Cabinet of Ministers convened for a regular meeting on August 19, Wednesday, and resolved to update the public transport services of Ulaanbaatar city with electric buses with the aim of reducing air pollution of the city and improving accessibility of public transport services for passengers.

The cabinet allowed the Governor of Ulaanbaatar city to fund the required MNT 20.9 billion for the renovation after having the funding proposal approved at the city's Citizens' Representative Khural (local council). The 20 percent of the required funding will be provided from the capital city budget, and the remaining 80 percent from a 6-year loan with seven-month moratorium period on repayment.
As part of the MNT 21 billion renovation, 10 double-decker buses, 36 single-decker bus and 15 charging equipment and 4 sub-stations for electric bus will be procured.
There are 949 buses and trolleybuses owned by two Ulaanbaatar city-owned companies and 17 private entities utilized for public transport services in 98 fixed routes, carrying 500,000-600,000 passengers daily.
Applicable laws ban buses that served over 10 years in Mongolia for public transportation services, and 133 buses are expected to be removed from service this year, while 531 buses in 2021, 121 buses in 2022, 151 buses in 2023 and 60 buses in 2024.