Rare species caught on camera trap in Ulaan Taiga Strictly Protected Area
Environment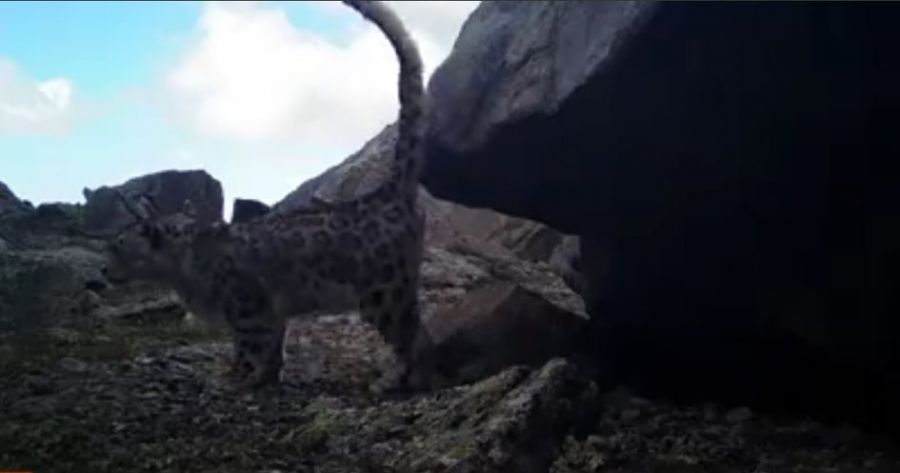 Khuvsgul /MONTSAME/. Administration of the Ulaan Taiga Strictly Protected Area in Khuvsgul aimag is responsible for protection, preservation, research and tourism management in the Ulaan Taiga mountain range, covering a vast land of nearly half a million hectares.

The administration installed motion-triggered cameras in 2017 in the Ulaan Taiga area, and also, the location of the 78 camera traps in the area was changed in June 2020 for winter season.
Some rare species, argali – wild sheep, ibex and bears have been captured on those cameras since then, and another endangered species - snow leopard was recorded on one of the cameras on July 30, 2020. An image of a snow leopard was first captured on a camera trap installed at a neighboring area in the Khoridol Saridag mountains of Khuvsgul aimag in 2017.
According to the World Wide Fund for Nature (WWF) Mongolia, Mongolia is home to the second largest population of snow leopards in the world, hosting around 500-1,000 snow leopards. Density of the population is higher in Mongol Altai and Gobi Altai Mountain Range and lake vicinities but lower in Khangai and Khuvsgul mountains.