Bank Net Profits Rise
Economy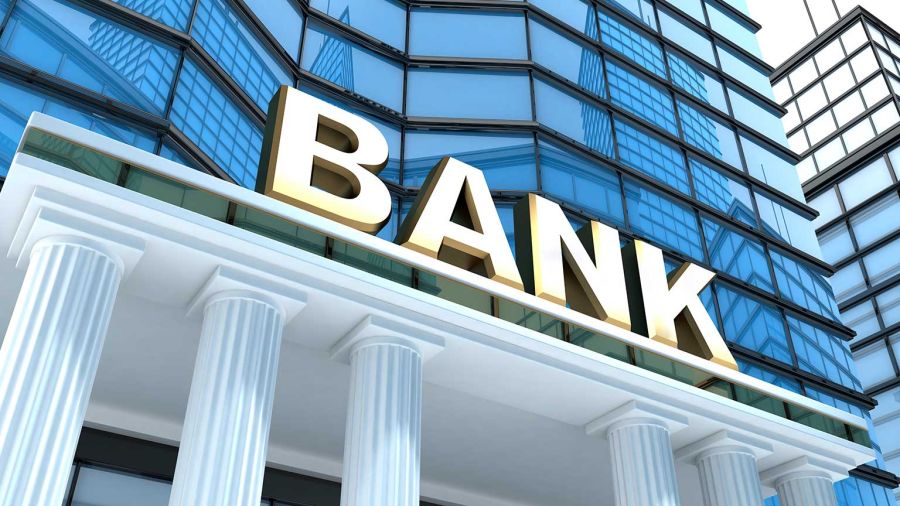 Ulaanbaatar, February 1 /MONTSAME/. The net profits and ROIs of the banks listed in MSE increased in 2022.
The State bank issued an IPO in Q4 2022 and became the first systematically important bank that went public. According to "Mandal Asset Management," their net profit has reached MNT 96 billion, up 87% over the previous year, which shows a record-high rate in recent years' performance of this bank. Their ROI (return on investment) is 22%.
The "Golomt Capital" announced that the net profit of the Golomt bank had reached MNT 100 billion as of the end of Q4 2022, an increase of 355% compared to the same period last year, which was the record high growth for this bank as well. While their equity has reached MNT 844 billion, a growth of 42% and an ROI is 14%.
As stated in the report by 'BDSec' JSC, the Bogd Bank's equity and the number of loans issued by the bank have reached MNT 116.7 billion and MNT 208.1 billion, up 15% and 42 % over last year, respectively.
In 2022, the abovementioned banks were listed in the MSE Top 20 Index by their number of securities traded. Since the IPOs, their per-share prices have slightly decreased.