Parliament's extraordinary session to open August 17
Politics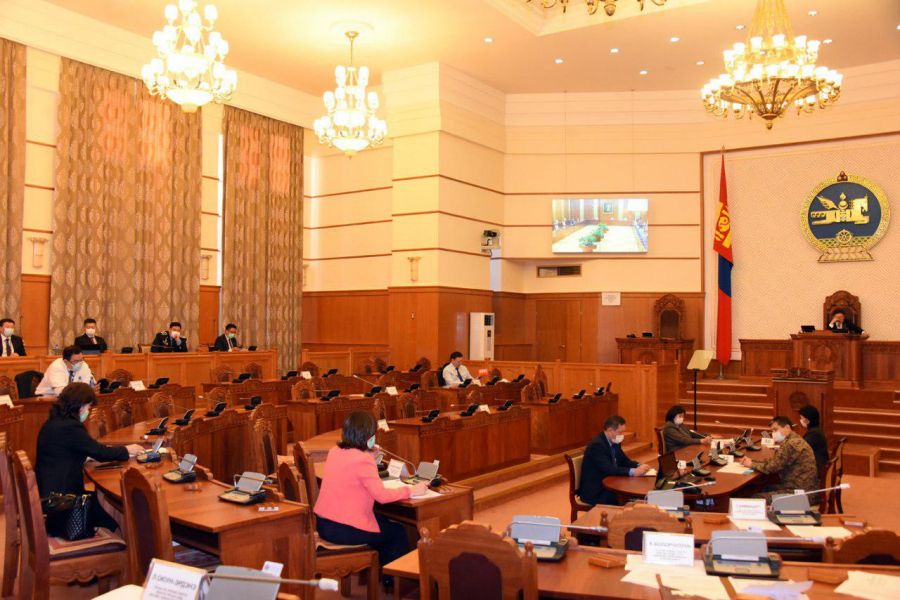 Ulaanbaatar /MONTSAME/. An extraordinary session of the Parliament of Mongolia /State Great Khural/ is scheduled to open on Monday, August 14, in accordance with an ordinance issued by Speaker of the Parliament G.Zandanshatar.

The session is expected to discuss a draft general direction in the development of Mongolia, Government's plan and action program for 2020-2024, performance of the 2019 state general budget, 2021 state budget framework statement, and budget assumptions for 2022-2023, as well as to make amendments to the 2020 state budget and other applicable budget laws.
Furthermore, a revised version of the Law on Administrative and territorial units and their management, a draft parliamentary resolution on approving the strategy to reduce loan interest rate, and a list of bills on the parliament agenda during the upcoming autumn session of 2020 will be considered at the extraordinary session.
B.Dolgormaa