Mongolian team wins at Int'l Arbitration, Negotiation Competition
Society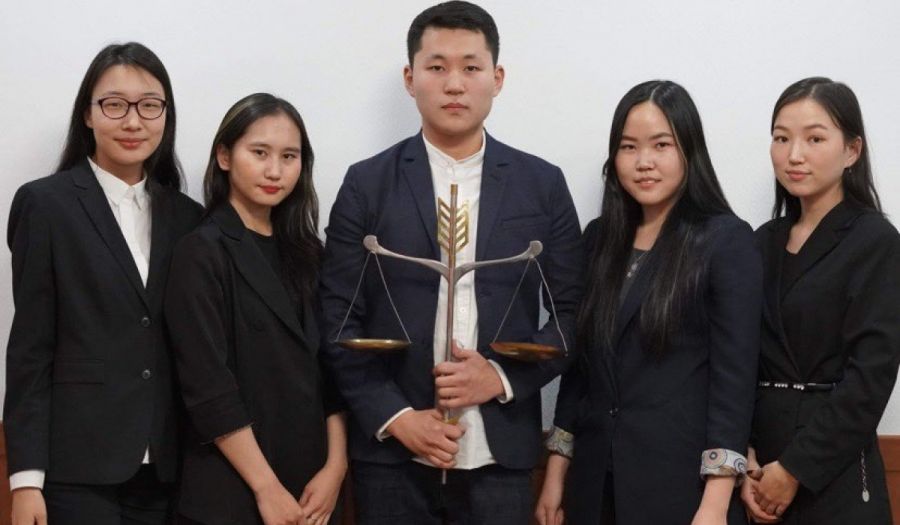 Ulaanbaatar /MONTSAME/. A student team from Mongolia gained the first place at an International Arbitration and Negotiation Competition, held online between November 14 and 15.

The team from the School of Law of the National University of Mongolia (NUM) entered the competition and won the first place award in its Japanese language category.
This year's competition was organized by Sumitomo Corporation, GLEA Japan and Sophia University for the 19th time. Teams representing 25 universities from Japan, Mongolia, Australia, China, Singapore and Taiwan took part in the competition.
The team of NUM Law School participated in the competition for the fourth year and took 7th place in 2018, 8th place in 2019, before marking first victory this year.